If your beloved pup is feeling under the weather, it can be difficult to know what to do. So here's all you need to know about how to comfort a dog with a fever. A fever is generally an indication that a dog's immune system is fighting something off and it's important for pet owners to take the necessary steps to make sure their pup gets better quickly. Here are some tips on how to comfort your pup when they have a fever.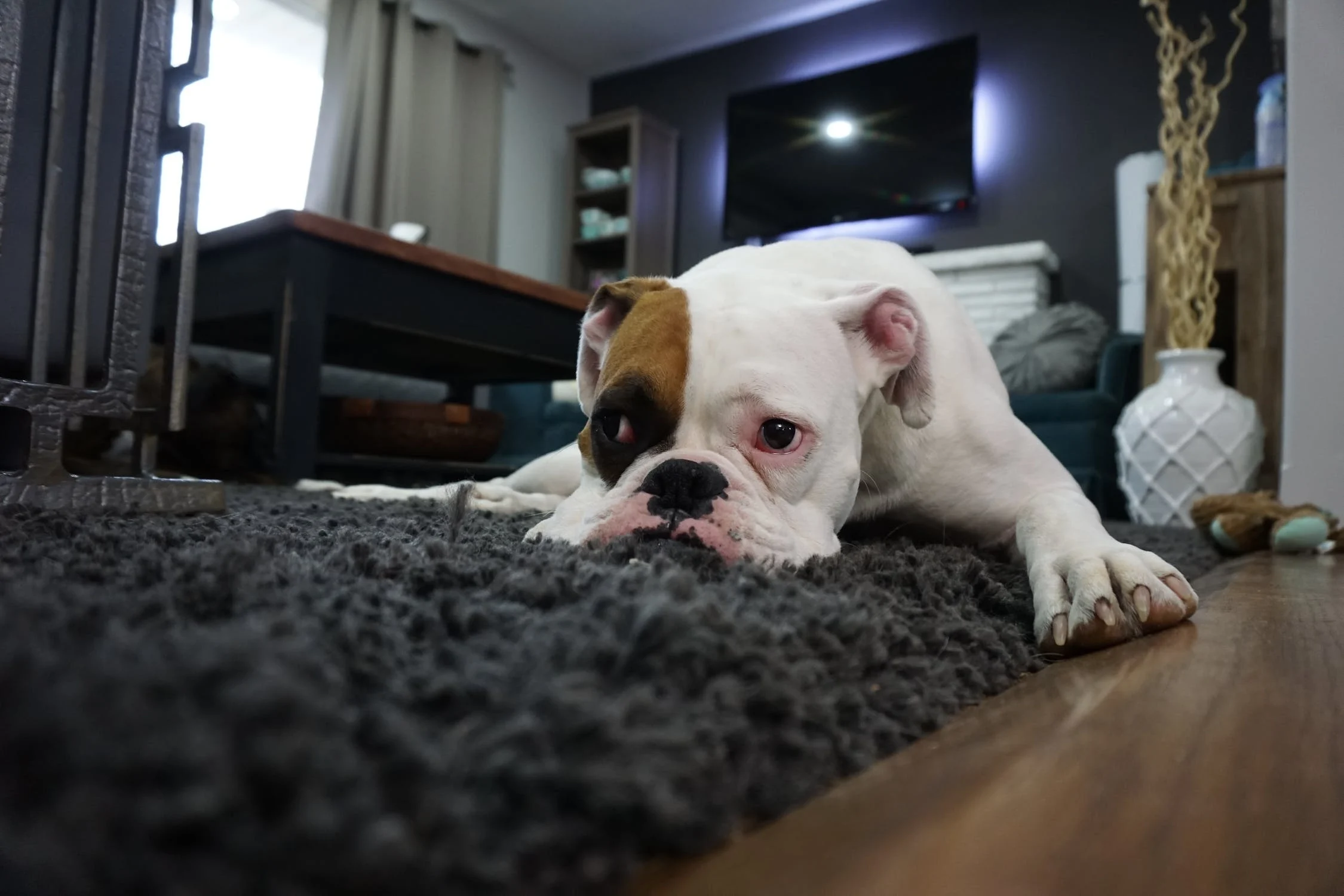 How To Comfort A Dog With A Fever
As a pet parent, it can be heartbreaking to see your dog ill. If your dog has a fever, it's essential to take them to the vet for proper diagnosis and treatment. Comforting a dog with a fever should be done carefully as any sudden movements could cause unnecessary stress. Keeping the dog calm and cool can help lower their body temperature. A cool, damp washcloth or a cool water bath can help but never put ice directly on their body as it can cause skin irritation. Providing your pup with plenty of fresh water and possibly some extra love from you will help them feel safe and comforted during such an uncomfortable time.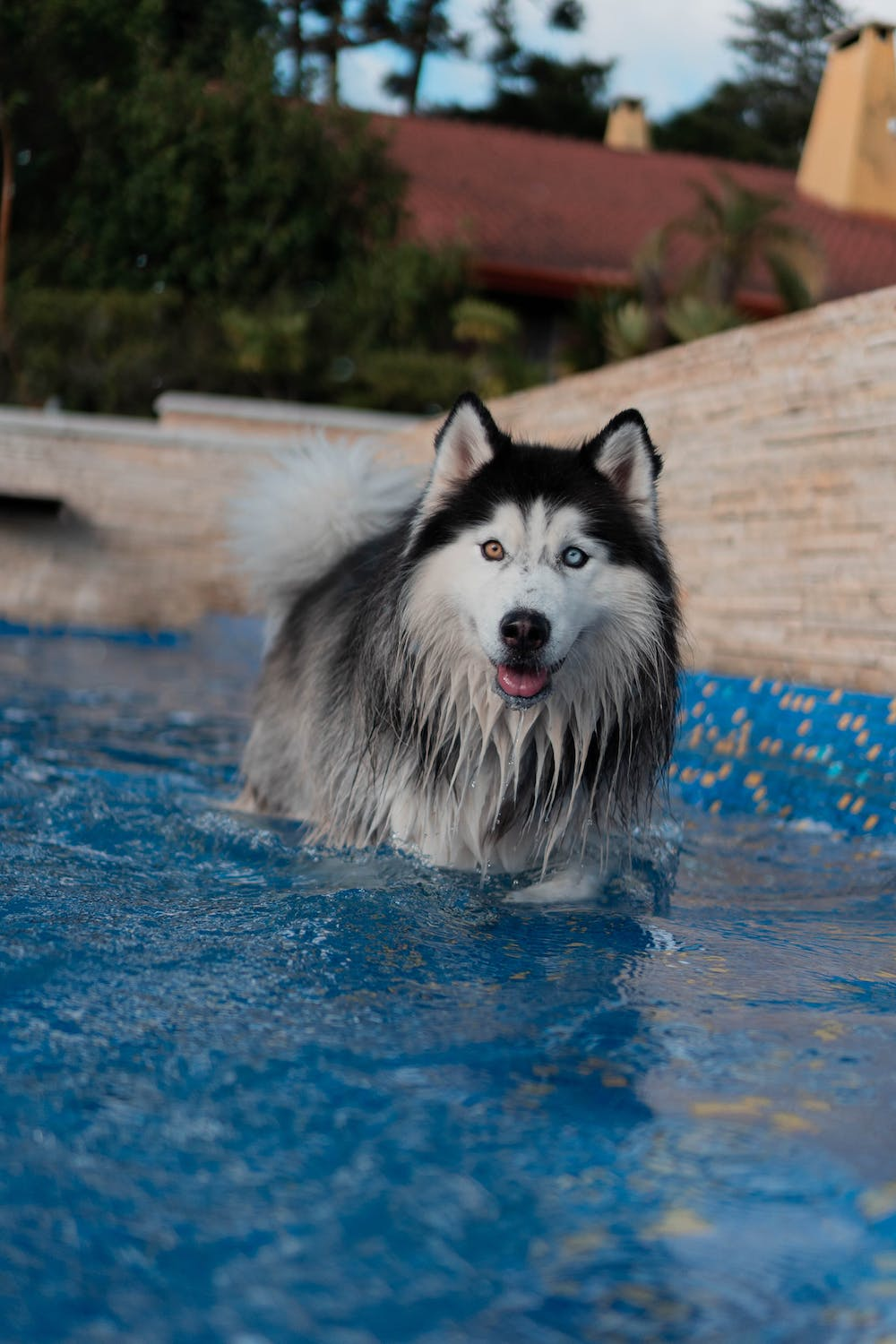 Keep Them Cool
One of the most important things you can do for your pup if they have a fever is keep them cool. Reducing a dog's temperature is very important. Elevated body temperature can make them feel very uncomfortable, so try and keep their environment as cool as possible. This could mean putting a wet towel around their bed or offering them plenty of cool water. You can also use tepid baths or sponging down their fur with lukewarm water as long as they don't mind getting wet.
Let Them Rest
When your pup has a fever, rest is essential in helping them recover quickly. Make sure they are comfortable by creating an environment that encourages restful sleep by providing soft blankets, pillows, and toys close at hand. You should also limit exercise and activity until their temperature returns to normal levels.
Offer Love & Comfort
Your attention and affection play an important role in helping your dog through any health issue but especially when they have a fever. Cuddle up with your furry friend, give them lots of kisses, and let them know how much you care about them—your love will go a long way towards making them feel better!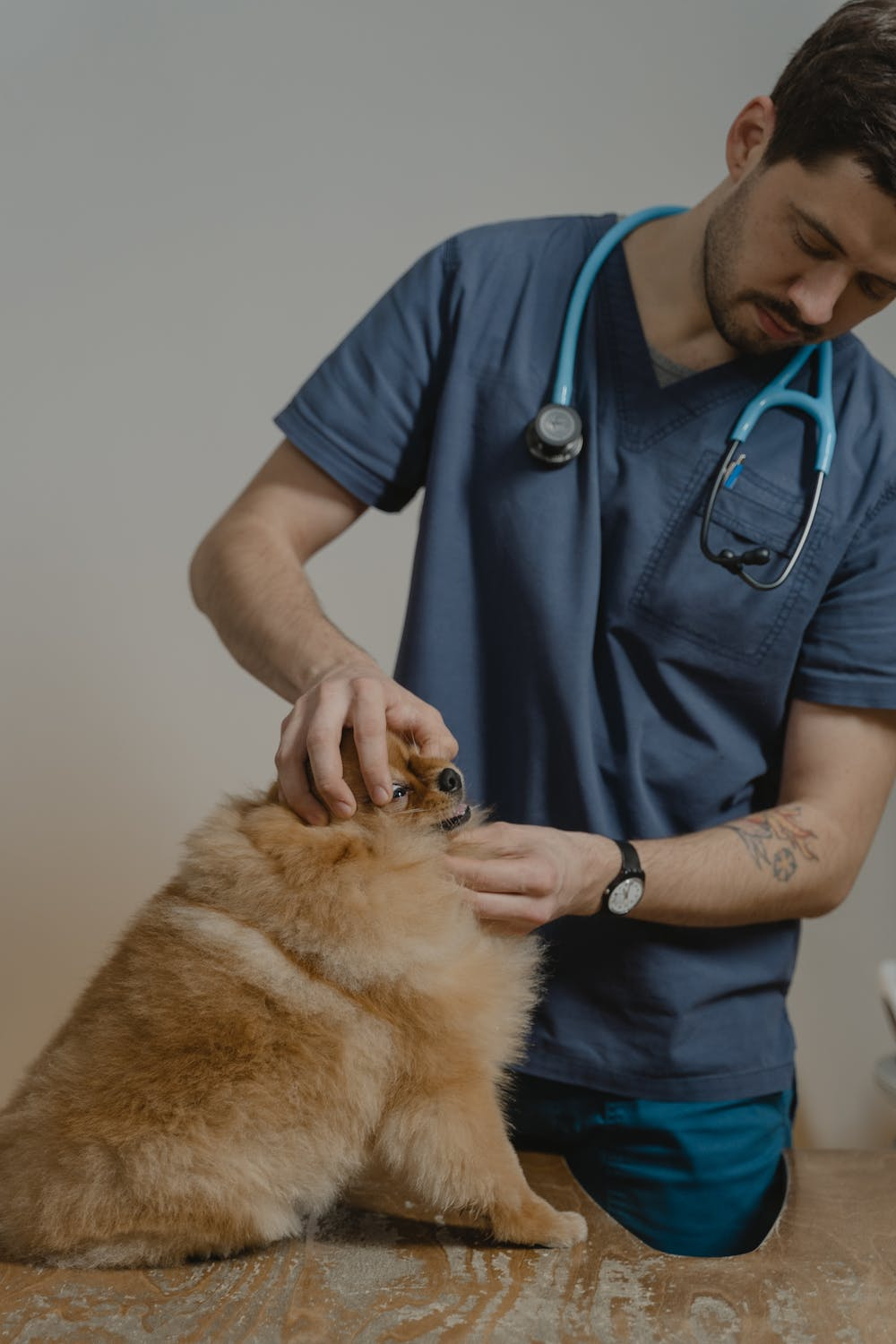 Signs Your Dog Has A Fever
Nobody wants to think of their furry friend getting sick, but it happens. Being aware of the signs that you have a sick dog can help you get them the treatment they need quickly. Your pup may start panting or become restless when they're at rest; they may also seem inactive and weak and not interested in foods they normally enjoy. If your dog has warm ears or you do the nose test and find your dog has a dry nose and/or hot nose, this could be an indication that they have a fever. A dog's nose and a dog's ears are the first inclination that your dog's body isn't working the way it should.
Other symptoms include physical symptoms like shivering, low appetite, coughing, vomiting, or red eyes should also be taken seriously – these may all indicate that a dog has a fever and needs medical attention. Take your dog to the vet if you have any concerns about your dog's condition. You know your dog's medical history, so you'll know when you need to take your dog to the vet immediately.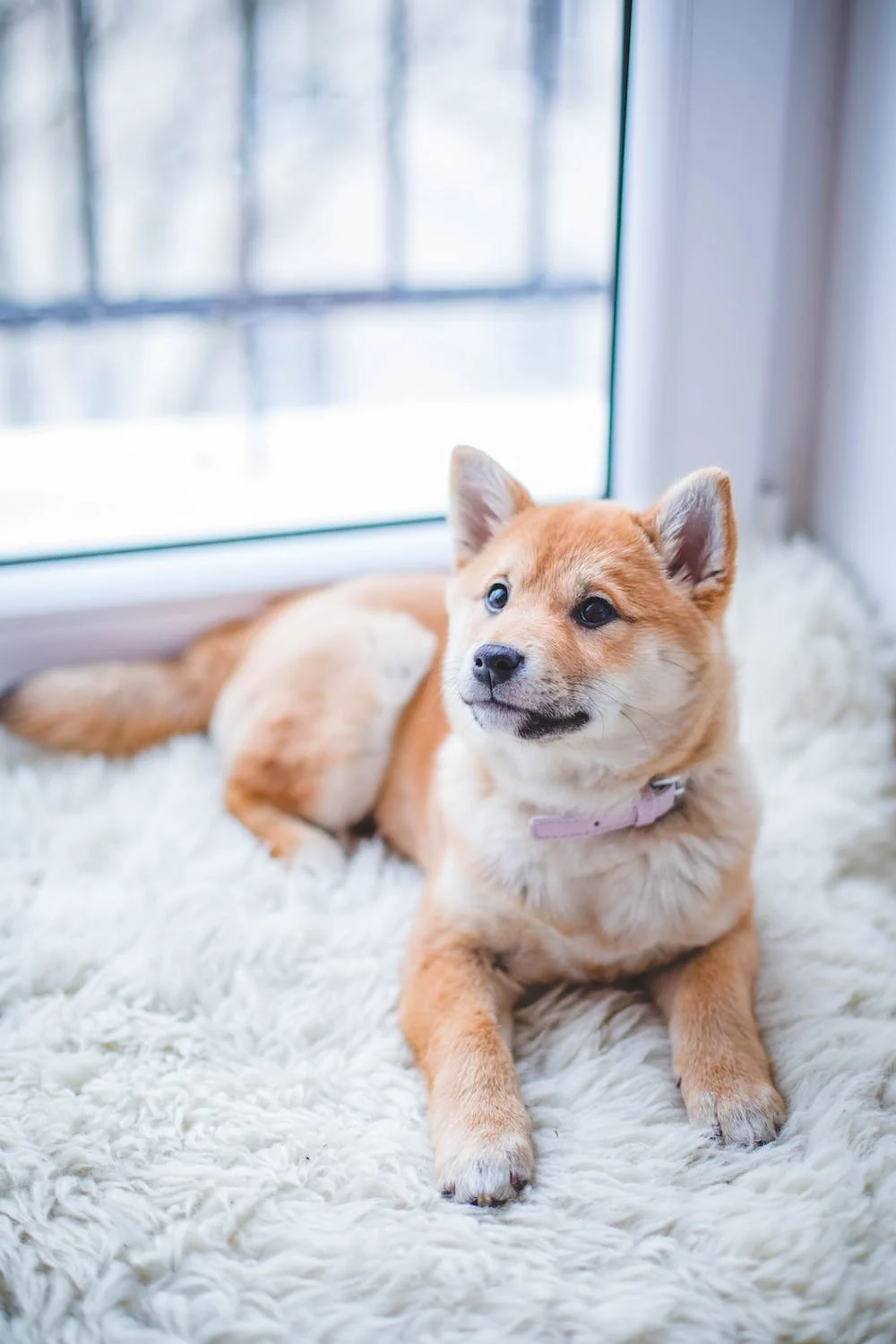 What Can Cause A Fever In Dogs
Fever in dogs can be caused by any underlying cause, including parasites, bacterial or viral infections, insect bites, and even exposure to some poisonous materials. In addition to these external factors, underlying problems related to your pet's internal organs of the dog such as an ear infection or inflammation could also cause your pet's temperature to be high. Ear infections are known to give your furry friend issues in specific dog breads, so if you have a dog that is prone to ear infections, watch your dog closely.
Though an underlying health condition is most likely at fault for causing a fever in your pup, it's important to rule out exposure to a potentially toxic or poisonous substance that may increase your dog's body temperature. You also want to make sure it's not a urinary tract infection, as if that goes untreated it can be deadly to your pet. As such, it's best to take your pup for a check-up with their veterinarian if they show unusual signs of lethargy or febrile conditions that may not be caused by underlying underlying health issues alone.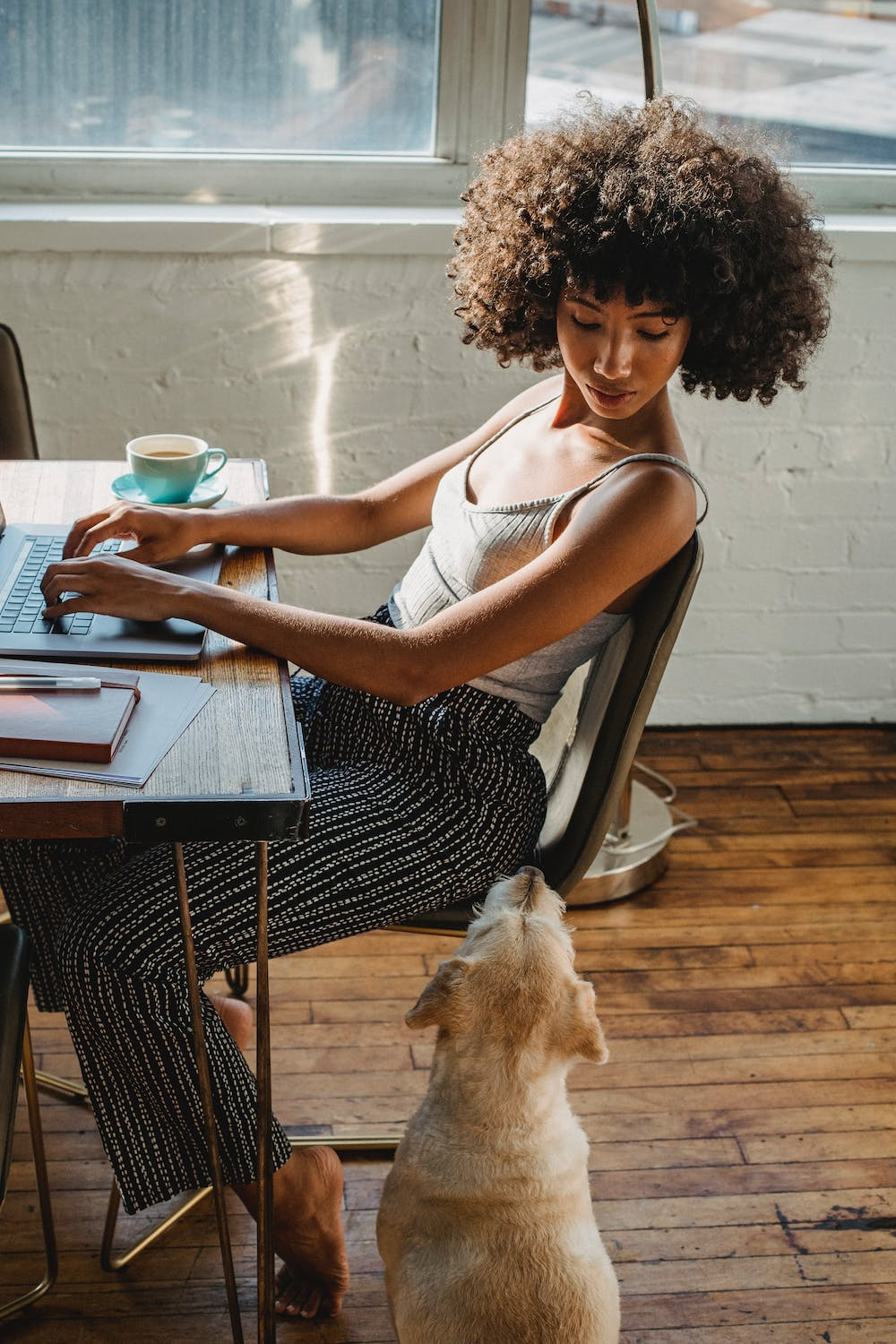 Dealing With Your Dog's Fever
If your dog is running a fever, it can be an alarming experience for any dog owners. Not only is your pup feeling unwell, but you may also worry about what could be causing the dog's temperature. Fortunately, there are steps you can take to help your furry friend recover quickly and get back to their old self. Let's take a look at the causes of fever in dogs, how you can identify it, and what treatment options are available.
What Causes Fever in Dogs?
Fever in dogs is typically caused by an infection or inflammation that occurs somewhere in the body, such as the lungs or intestines. Other common causes of fever include allergies, heatstroke, cancer, and certain medications. Some breeds may also have a higher risk of developing a fever than others. In some cases, the cause of a fever may not be immediately apparent.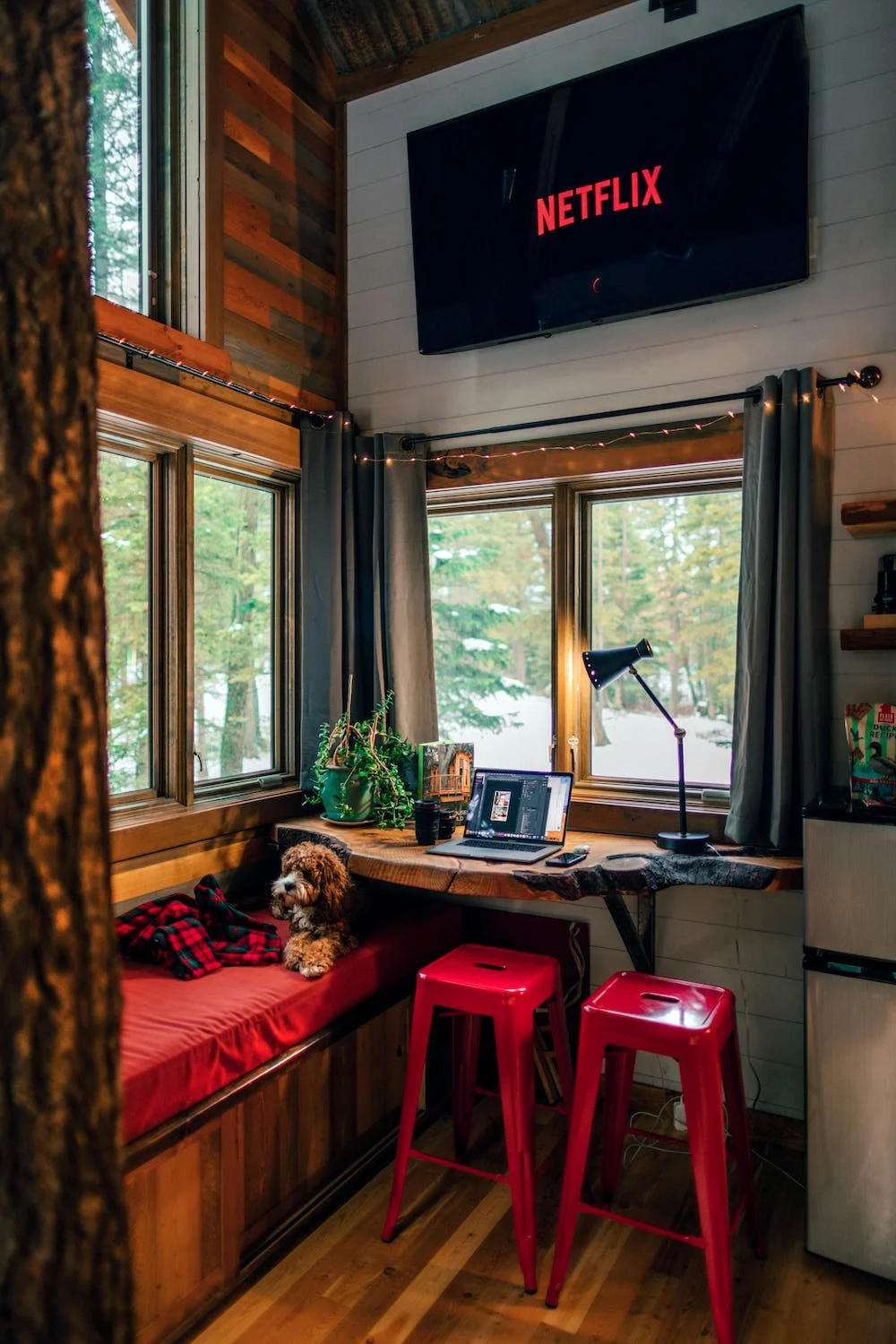 How Can I Tell If My Dog Has a Fever?
The best way to tell if your dog has a fever is to take their temperature with a rectal or ear thermometer (make sure it's specifically designed for pets). Normal body temperature for dogs range from 100°F – 102°F (37°C – 39°C). Anything above 103°F (39°C) is considered elevated and should be checked out by your veterinarian right away. Additionally, look out for other signs that something isn't quite right with your pup such as lethargy or lack of appetite.
How To Take Your Dog's Temperature
Taking your dog's temperature is a simple but very important step in understanding your pet's overall health. To do so, you will need petroleum jelly and a rectal thermometer. Before taking the rectal temperature of your dog, place a dab of petroleum jelly on the tip of the thermometer for lubrication. Make sure your dog is comfortable and secure before you insert the thermometer into your dog's rectum. Be gentle as to not cause discomfort or injury. Once it is firmly in place, leave it there for up to one minute before removing it to record the dog's rectal temperature. This way you can accurately gauge if the temperature appears normal or if medical attention is needed.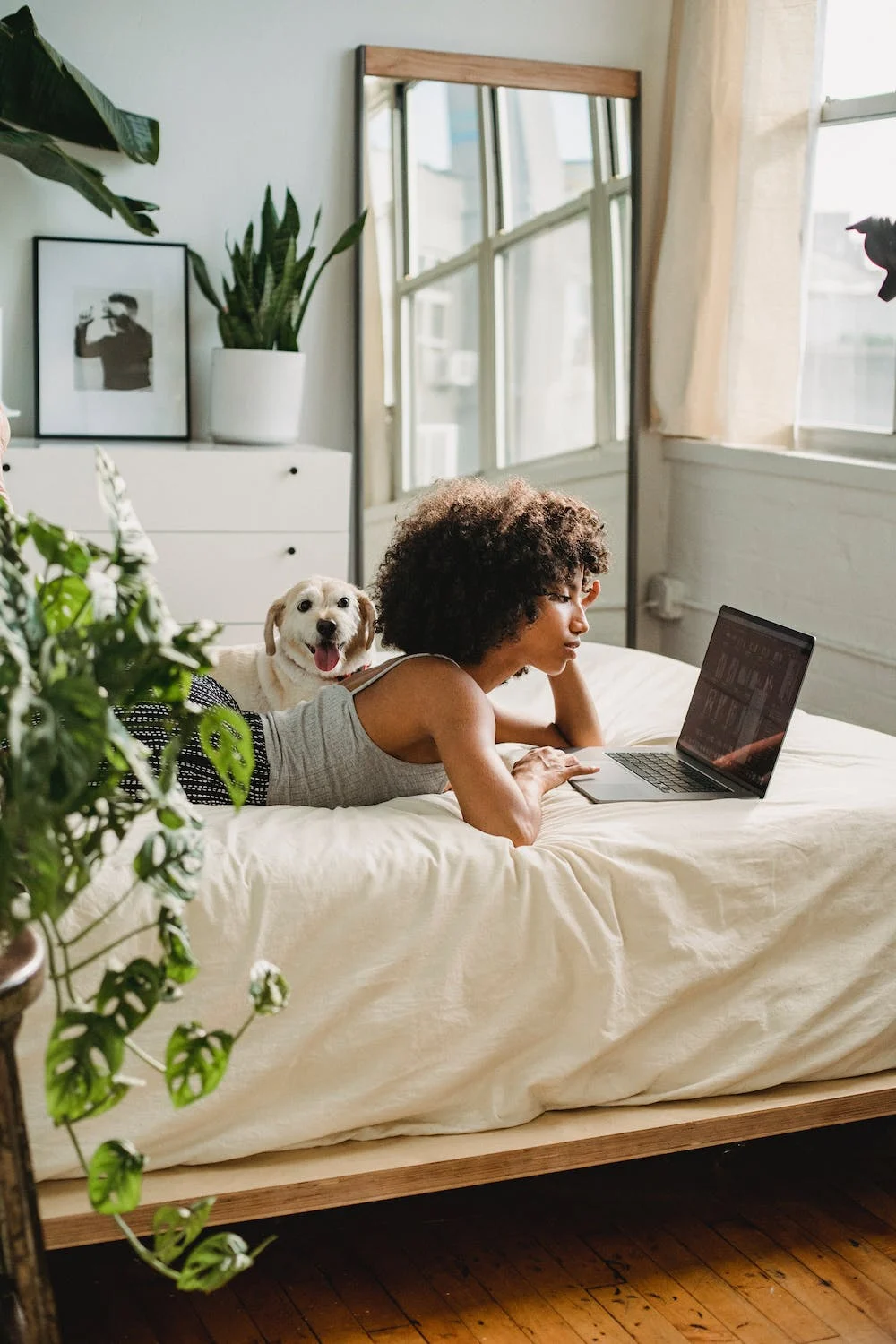 How Is Fever Treated?
If you suspect that your dog has a fever due to infection or inflammation then they will likely need antibiotics from the vet. In addition to medication, make sure they stay hydrated by having plenty of fresh water available throughout the day and feed them small meals at frequent intervals rather than one large meal. You should also monitor their activity level; too much exercise can exacerbate their symptoms so keep playtime light until they have fully recovered. Finally, make sure they are resting in a cool area with plenty of ventilation so that they don't overheat again.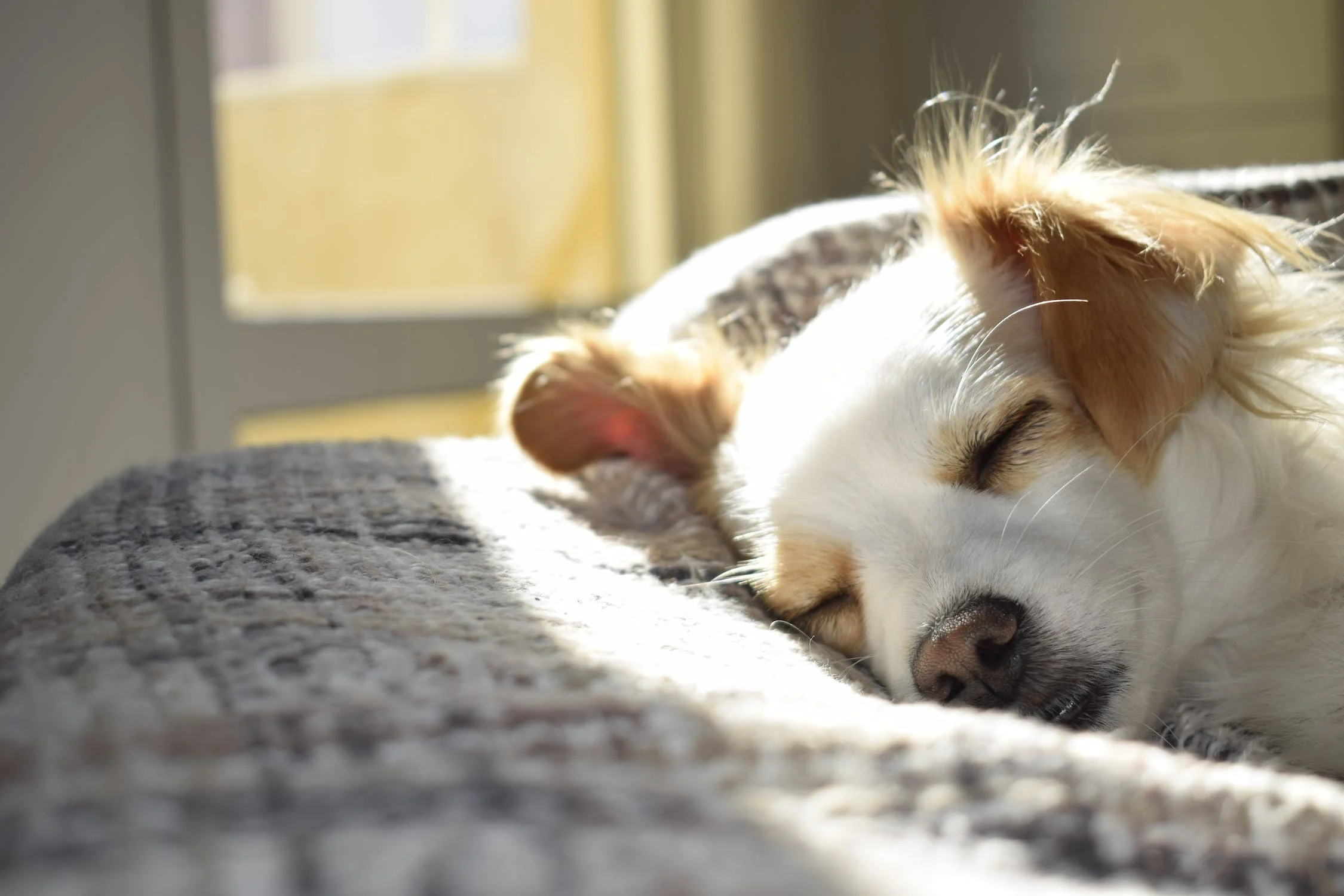 What Will The Vet's Office Do For Your Dog's Fever
If your dog develops a low grade fever of unknown origin, your first step should be to take them to the vet, before it because a high fever. At the office, the vet will start by performing a physical exam and blood tests to determine the underlying cause for the fever. They could be indicative of an infected bite or even an underlying health issue that requires professional treatment.
The vet will also provide you with recommendations on how to care for your pup at home, although this should not constitute medical advice and is only meant as guidance. Without proper treatment, a high fever can be dangerous and potentially life-threatening. Therefore, it is best to seek professional help right away if you notice any signs of a fever in your pet.
While it can be difficult as a pet parents to determine what is wrong with your pup when they have a fever, thankfully you have the expertise of your vet to help diagnose and treat them. With their knowledge comes the ability to properly administer medications depending on the severity of the fever. From anti-inflammatory drugs to antibiotics, your veterinarian will be sure to provide the best treatment plan for your furry friend to get them back up and running in no time.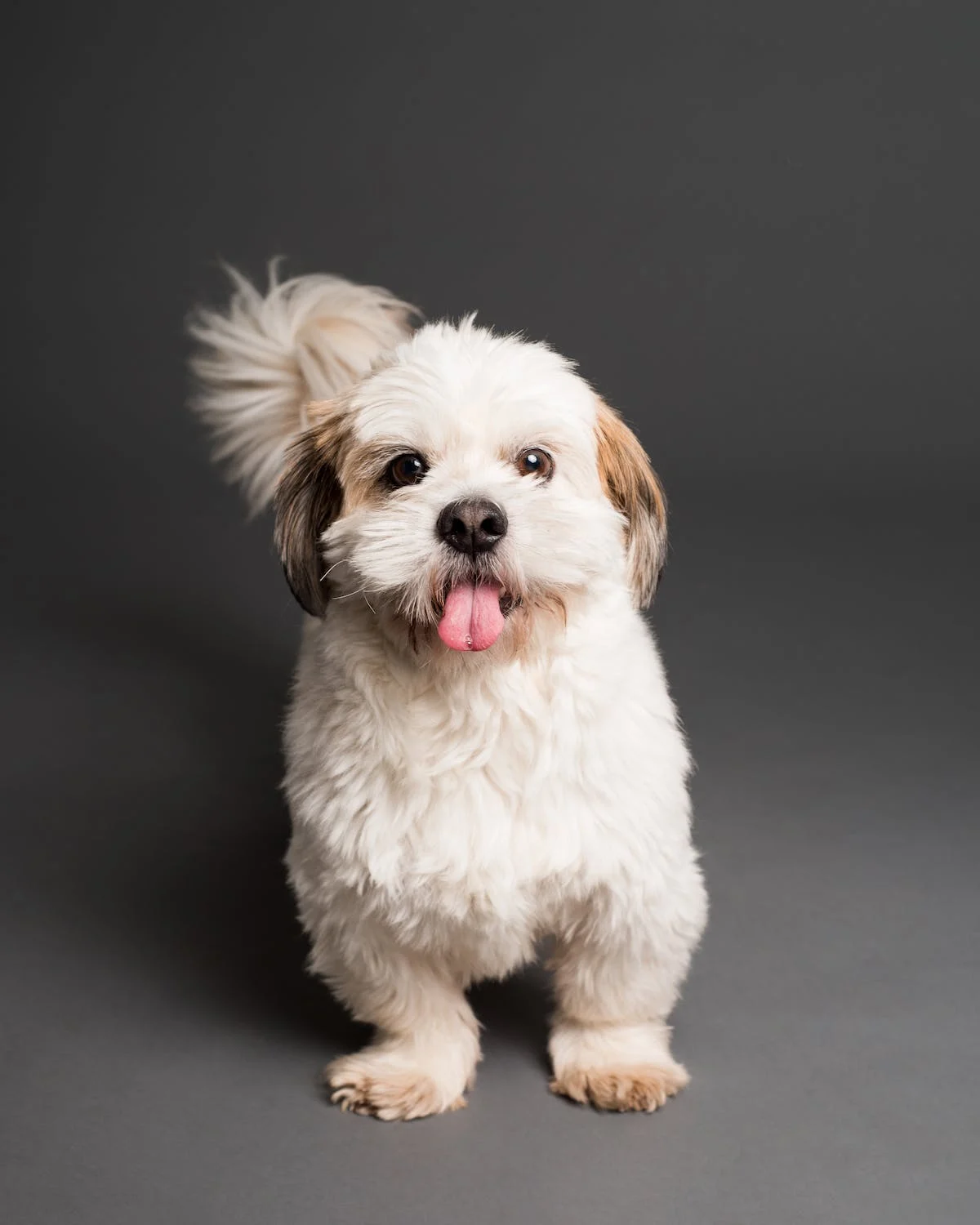 Many dog owners want to give their dog with a high temperature human medications to help lower the fever. But it is important not to do that without consulting your vet. Many human medicines won't lower a dog fever, nor will they do your dog any good. Human medicine can actually do more harm than good.
If you are ever unsure about how best to help your canine companion, don't hesitate to give your local vet a call for professional advice. They'll be able to help you get your dog's temperature back to a normal temperature.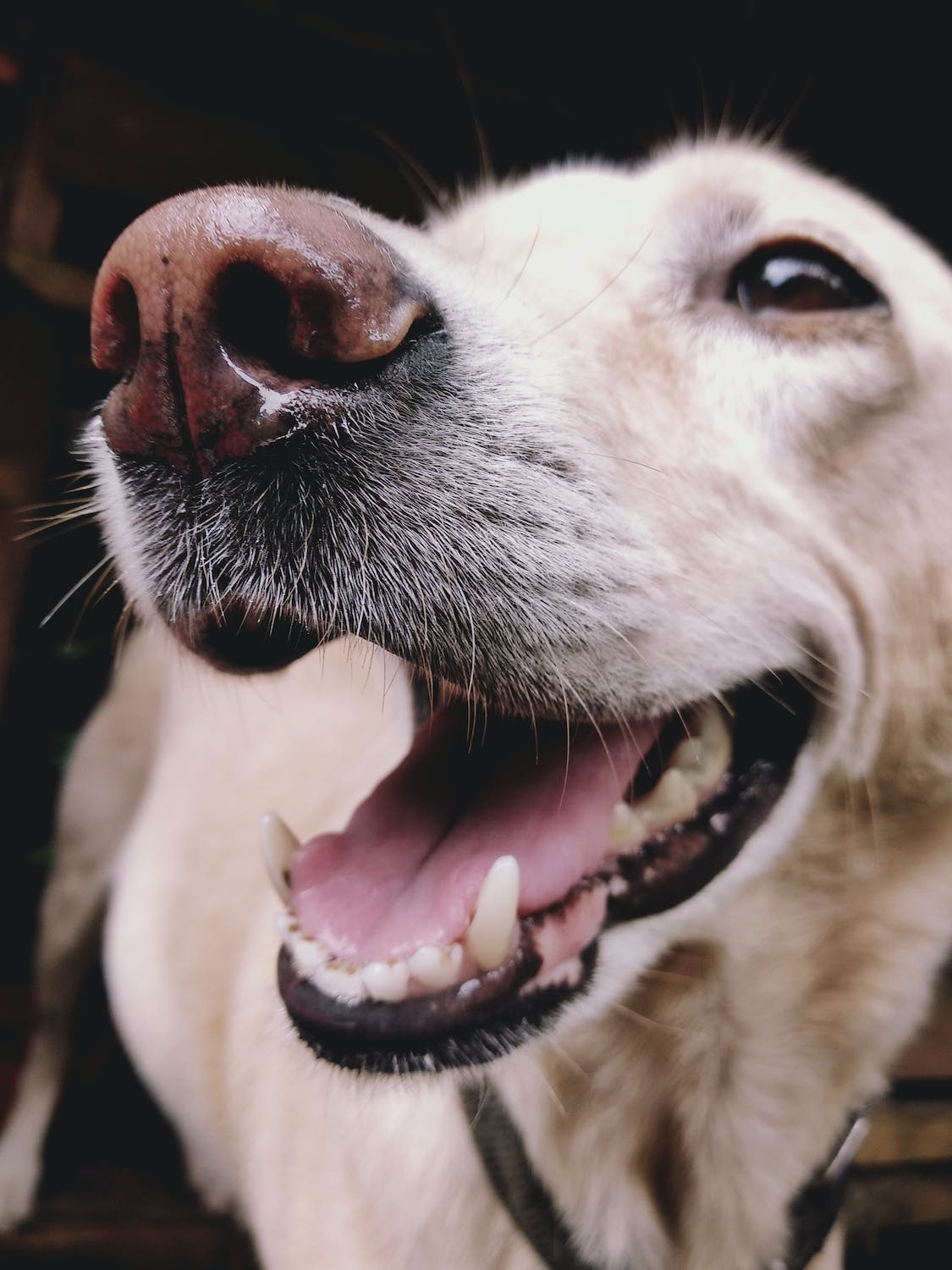 Conclusion
A fever in dogs occurs for many reasons, ranging from infections to allergies or injuries among other things. If you notice that your furry friend is not feeling well, it's important for pet owners to take the necessary steps in order to bring down their body temperature and make sure that they get better quickly. Offering love and comfort along with keeping them cool and limiting activity while encouraging restful sleep are all great ways of helping your pup get back on track as soon as possible!

Ruff House Dog Training
Man's best friend has been an integral part of our lives for centuries, providing us with unconditional love and loyalty. Owning a dog is not only incredibly rewarding but also comes with big responsibilities as well – from making sure they stay healthy to teaching them good behavior. That's why Ruff House Dog Training exists! Our team specializes in all areas related to training your pup – so you can be assured that their obedience, behavioral modifications and socialization will lead them on the path towards becoming a professional pooch! Reach out today if you need help taking care of your furry family member!