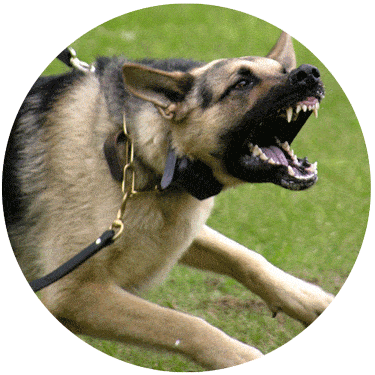 90 Minute Miracle – Starting at $180

Has your dog made your guests uncomfortable? Have they been barked at and jumped on when they came in the door? Do you have to put your dog away so that you can have company? Does your new rescue intimidate your family dog? Did it result in a bite to you or your family dog, resulting you to go to the hospital? These things happen, and don't be ashamed. You are not the only one! Ruff House Dog Training offers classes for aggressive dogs. Let Ruff House Dog Training come out and give you a hand and teach you some tools and techniques to improve that behavior.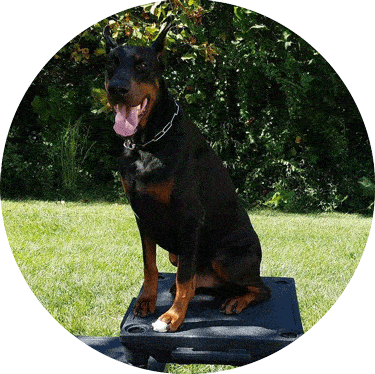 6 Week Obedience Training – Starting at $820
So you've finally got your pup and are in love with him! One thing you didn't plan on, is the dog using the bathroom in the house, chewing shoes, nipping with those sharp puppy teeth, and barking. Now what? Ruff House Dog Training has your answer with their "Well-Mannered" Obedience program. Developing a bond with your dog is one of the most important things you can do. It will ensure a lifetime of joy and happiness. Along with basic obedience commands, you will learn how to establish
effective
communication with your dog.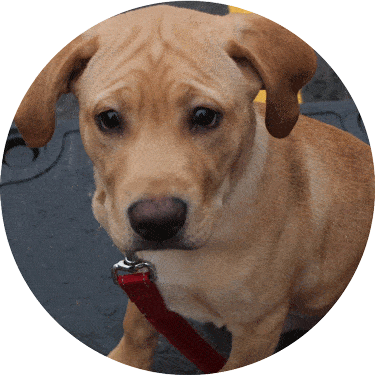 Custom Training Programs – Inquire on price
 So your dog knows how to sit, lay down, walk on a leash, etc., but doesn't do it consistently nor do they do it outside. "My dog is fine until he sees another dog." "My dog listens when we are in the house, but as soon as we go outside, I have no connection with the dog." Allow Ruff House Dog Training to expand on and refine the obedience your dog already knows, boosting the feeling of effective communication and self-worth to the dog. Build reliability in your dog that may be a little "Ruff Around the Edges!