Dogs are amazing animals, full of quirks and fascinating facts. From their impressive physical abilities to the incredible bond they share with humans, there is a lot to learn about our canine companions. Here is your guide to some of the most interesting and fun facts about dogs you never knew existed!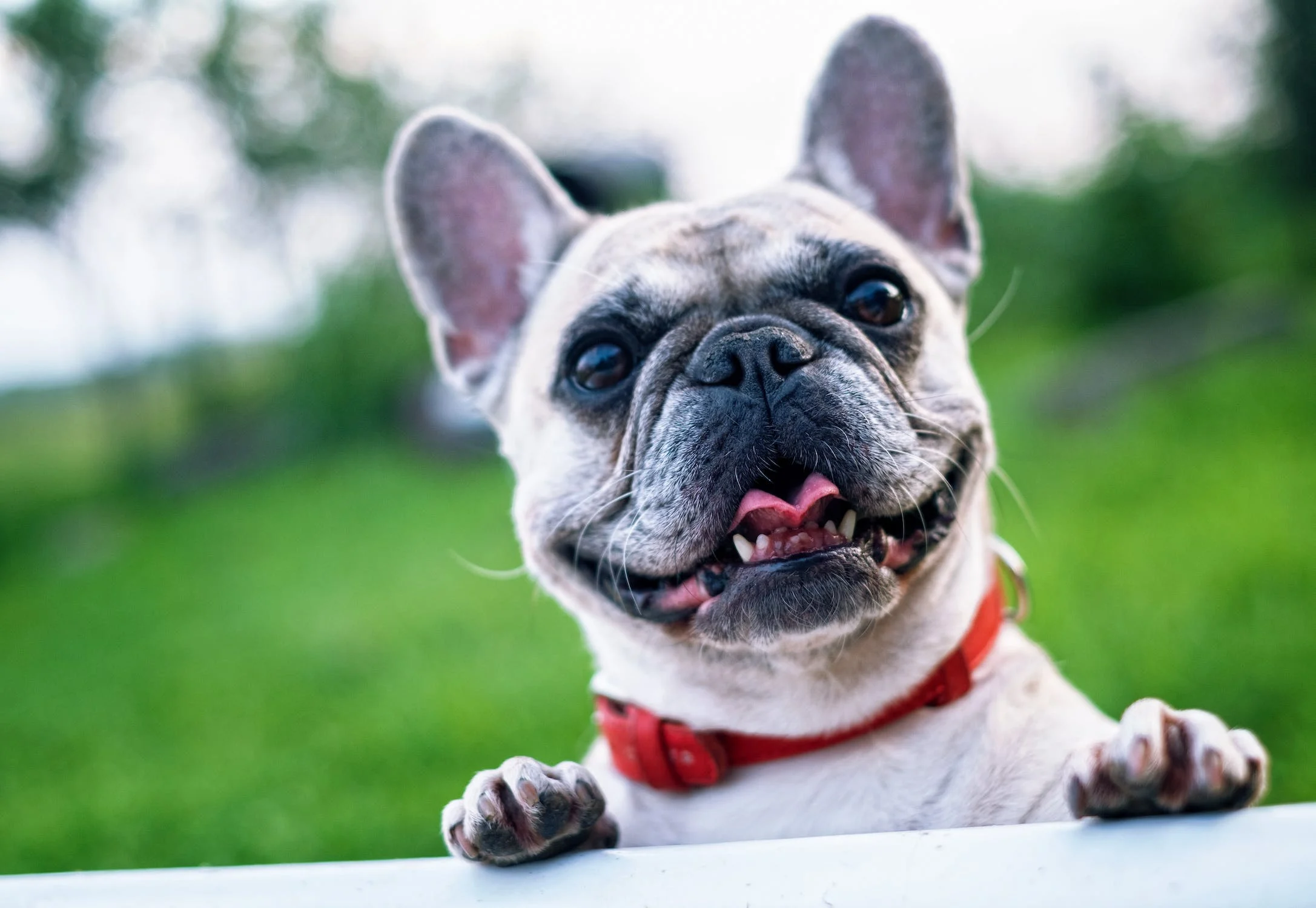 Dogs Have Incredible Senses
Dogs have an incredibly sharp sense of smell that can be up to 10,000 times more powerful than that of humans! Dogs can also hear things we can't—from four times the distance away—and see in dim light much better than us.
They also have an extra eyelid called the nictitating membrane which helps them protect their eyes from dust and debris while running or playing. In addition, their wet noses help them absorb more scent particles than dry noses can. It's no wonder why dogs are such great hunting companions!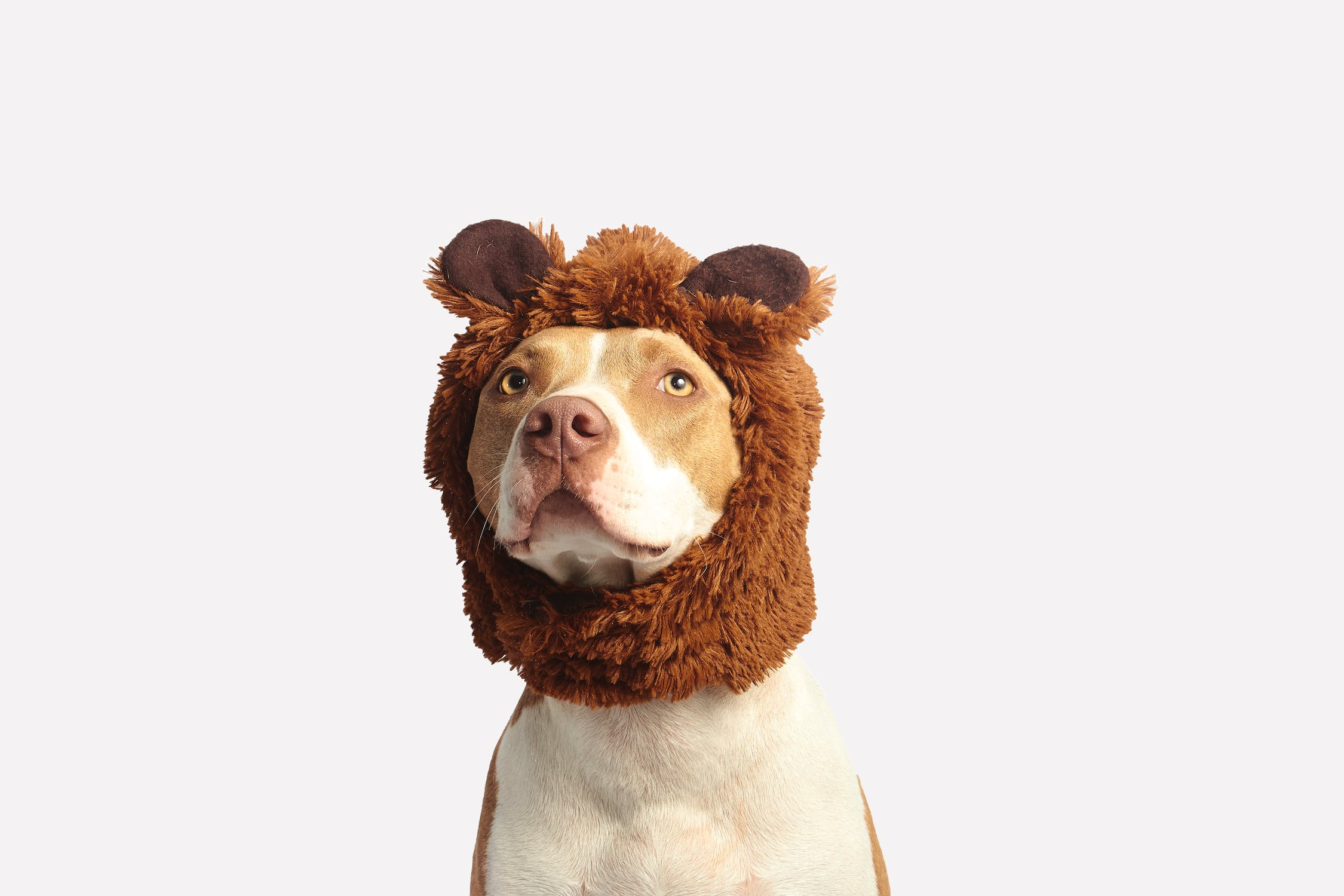 Dogs are Highly Intelligent Creatures
Contrary to popular belief, dogs are actually quite intelligent creatures with a wide range of cognitive abilities. They can recognize human facial expressions and even understand human words and commands.
Studies have shown that dogs possess problem-solving skills that rival those of chimpanzees and various other primates. This means that not only do they understand what you're saying, but they also know how to act on it as well!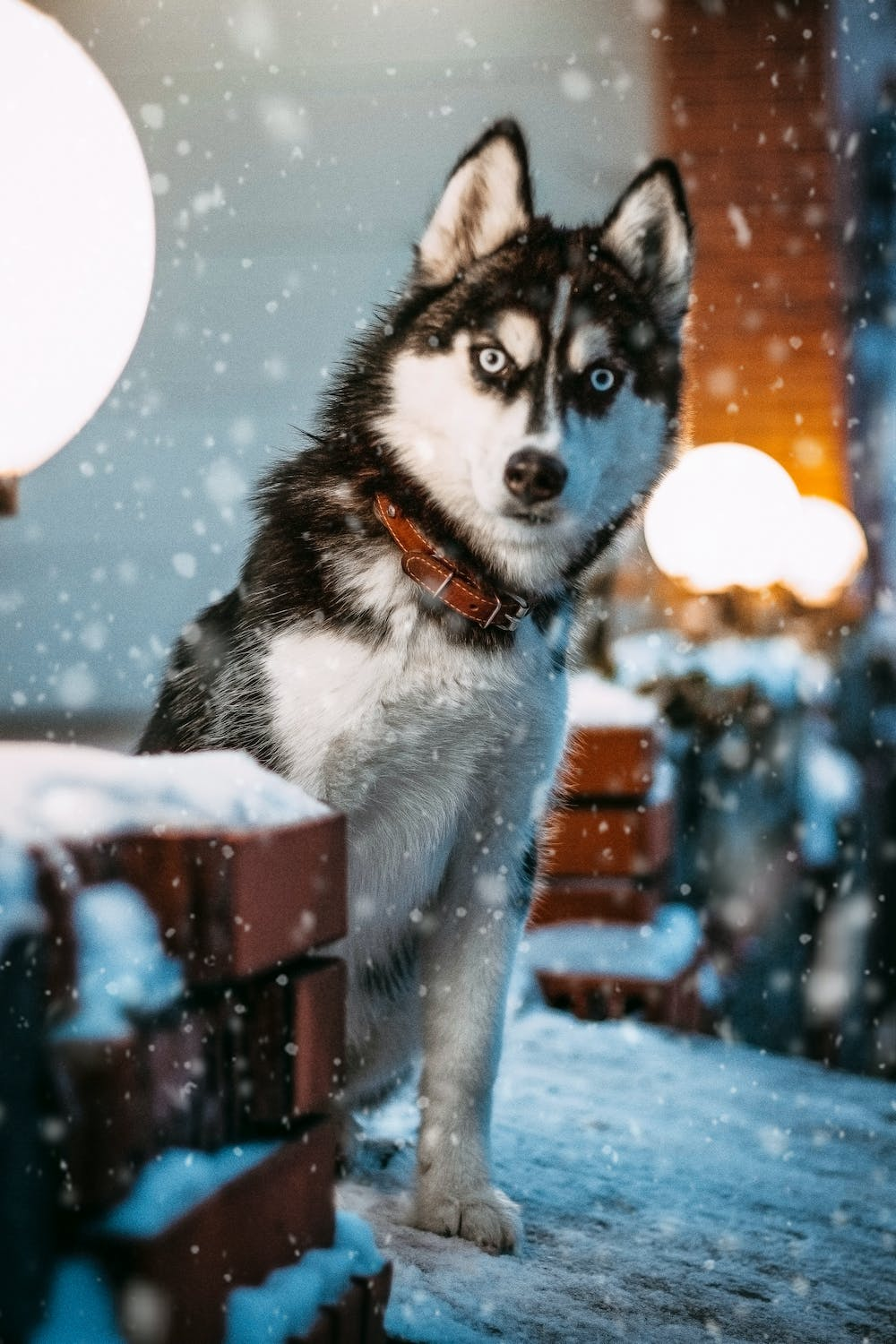 Dogs Have Different Types Of Barks For Different Reasons
Did you know that different types of barks mean different things? A low bark may indicate fear or aggression, while a high-pitched bark could indicate excitement or happiness. Some dogs even sound like they're talking when they bark!
No matter what type of bark your pup has, it's important to pay attention so you can better understand what he or she is trying to tell you.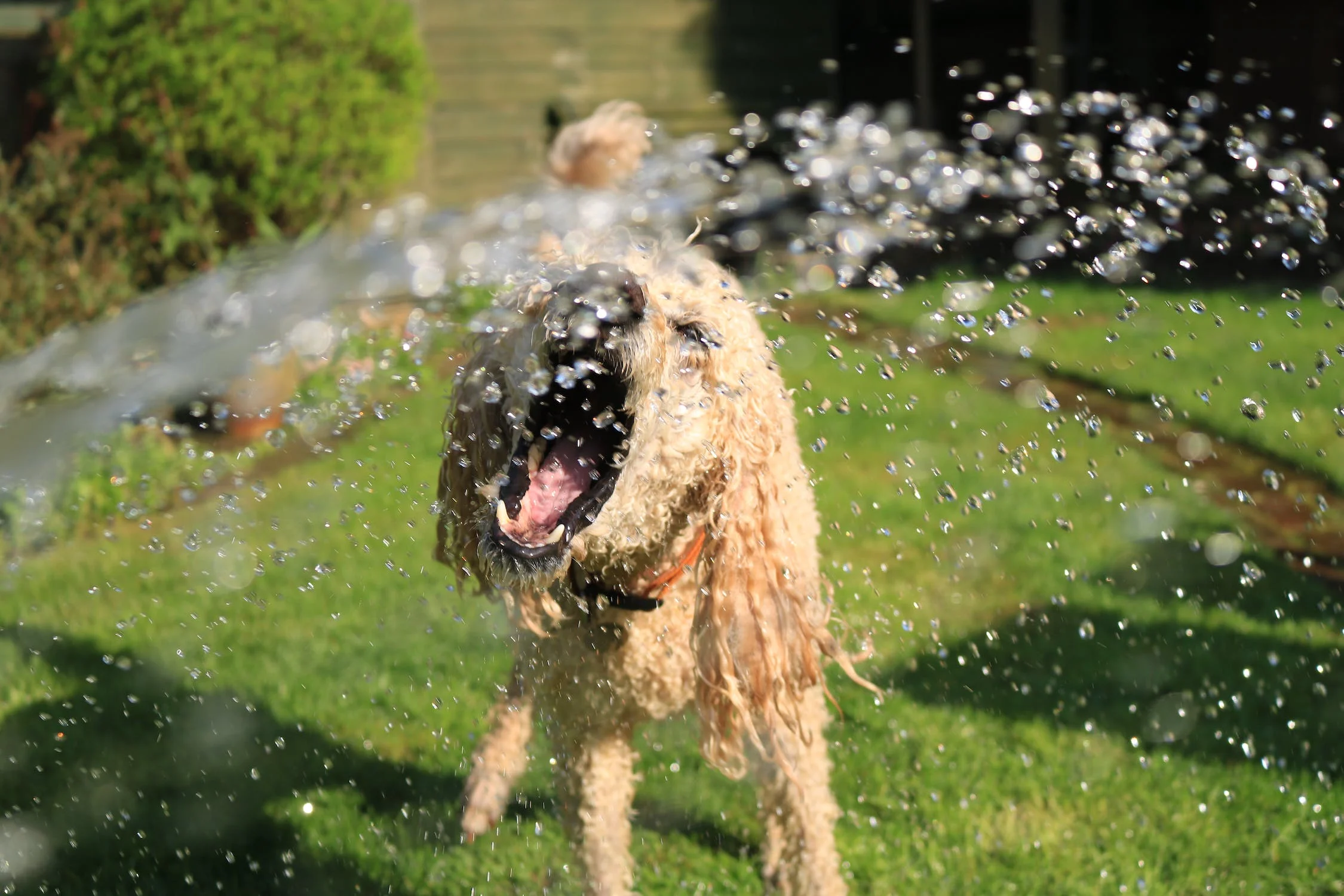 Amazing Dog Facts
The Saluki is the world's oldest dog breed by guiness of world records. But genetic research points to the Basenji dogs being the oldest dog breed in the world.
Basenjis don't bark, they yodel.
Dogs have three eyelids.
Believe it or not, the furball creatures we know and love from Star Wars have a canine origin story. According to the Los Angeles Times, George Lucas drew inspiration for his lovable Ewoks straight from man's best friend — after all, they were modelled off of his own family dog! If you're a Star Wars fan, this might be your favorite fun fact.
Chow Chows and Shar Pei have black tongues. They are the only two dog breeds that don't have a pink tongue.
A blind man name Bill Irwin and his guide dog hiked the Appalachian Trail.
A greyhound is said to be able to beat a cheetah in a long distance race. If you couldn't tell that means they're excellent long distance runners!
Three dogs survived the sinking of the Titanic.
Dog's noses are wet to help absorb scent chemicals.
Newfoundlands are the ultimate doggy lifeguards and they're amazing lifeguards at that. What makes them so great is their water resistant coats. Newfoundland owners will likely spent a lot of time in the water with their furry friends.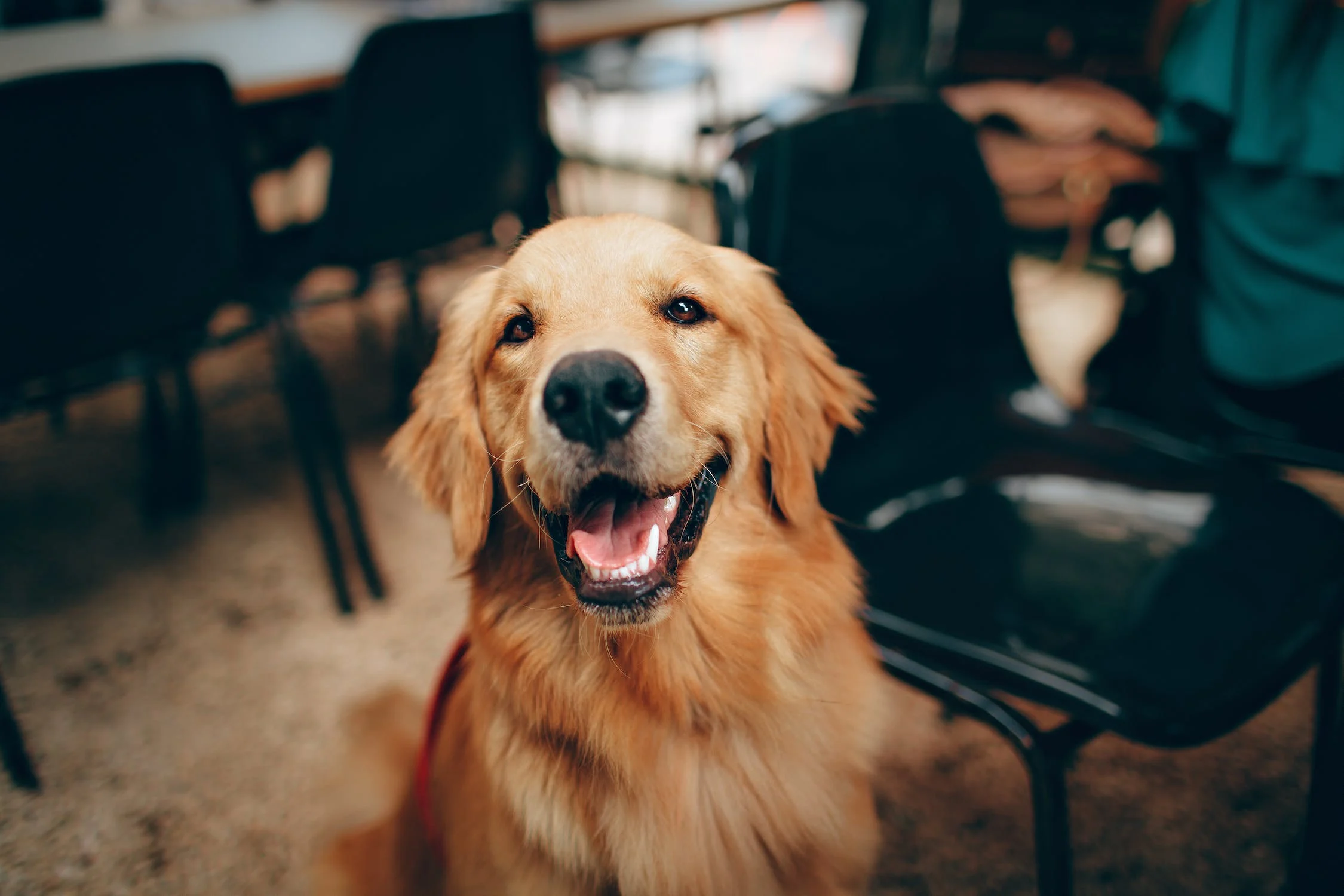 Fascinating Dog Facts For Dog Owners
A bloodhound's sense of smell can be used in court as evidence.
One human year doesn't actually equal seven dog years.
Dogs noses are very unique. A dog's nose print is the equivalent to a human's fingerprint.
The United States has the highest four legged friend population with approximately 75.8 million dogs.
Your dog has such a good sense of smell, they can smell your feelings.
Your furry companion may be a lot smarter than you think! Scientists have discovered that dogs demonstrate an instinctual preference for aligning themselves with the Earth's magnetic field when relieving themselves – quite possibly in order to take full advantage of these natural properties.
Dogs have sweat glands in their paws, but that is the only place they do. Which is why they pant to lower their body heat.
Max The Golden Retriever was the very first animal mayor and the very first mayor of Idyllwild, California.
The oldest dog lived to be 29 years old.
More than half of the dog population is stray dogs.
Interesting Facts About The Most Loyal Companions
All dogs have webbed feet, though some are less webbed than other dogs.
A great dane named Zeus is the world's tallest dog. When standing up on his hind legs, he's over 7 feet tall.
Your dog can be left pawed, just like a person can be left handed.
Dogs sleep in a ball to protect their vital organs from predator attacks.
Working dogs can be trained to detect cancer.
45% of dogs sleep in the bed with their owners.
There are 703 purebred dog breeds.
Border Collies are the most intelligent dog breed.
A dog's sense of smell is over 10,00 times more accurate than humans. This means that have an incredible sense of smell.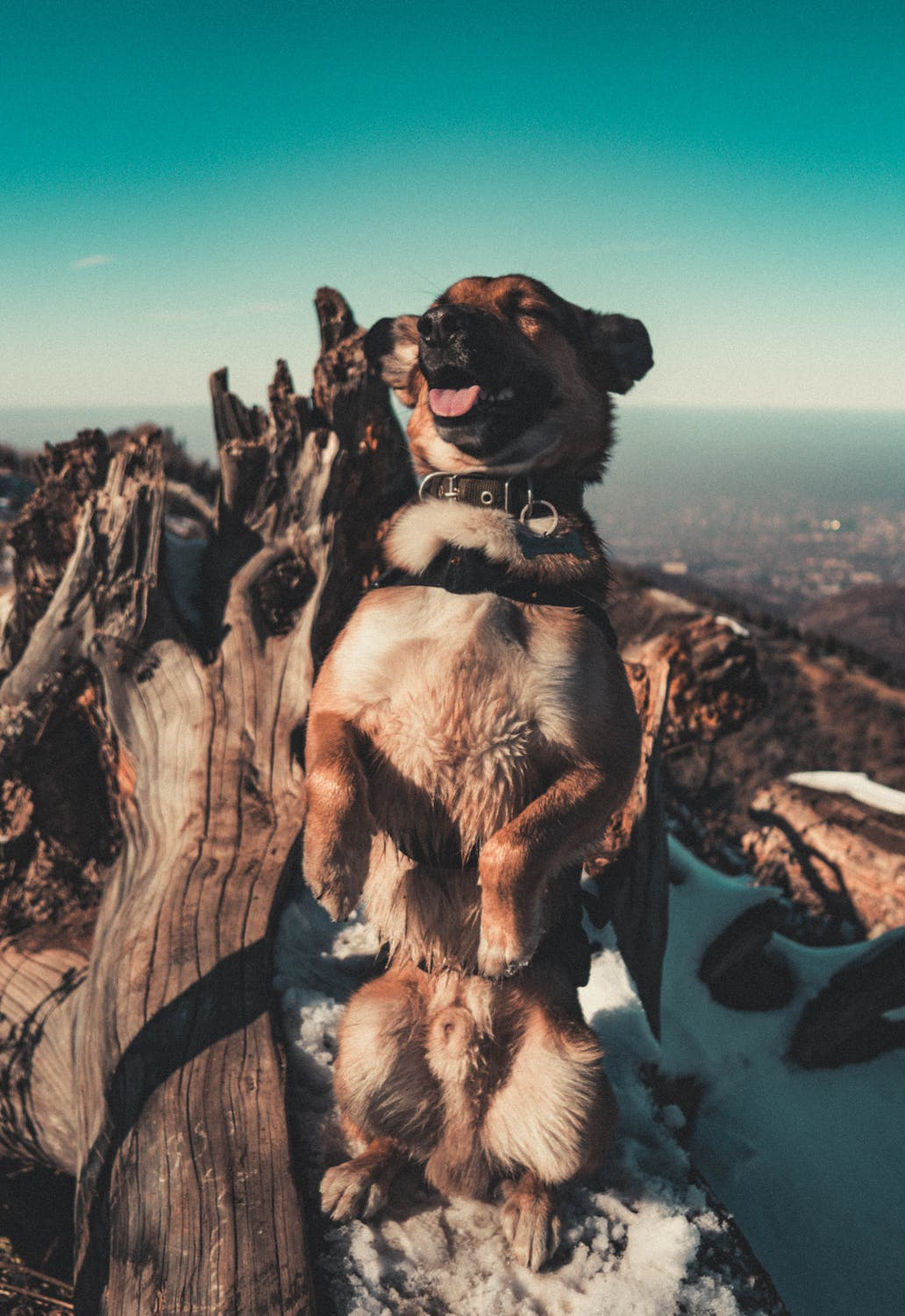 Cool Facts About Your Four Legged Friends
Dog owners should know that dogs understand the power of puppy eyes. They do not actually feel guilty.
Dog tails have a language of their own.
Dalmations have an extreme piebald gene, which can cause them to be deaf.
Chihuahuas have soft spots on their head at birth, like human babies do!
Dachshunds were originally bred to be badger hunting dogs.
St Bernards are used as mountain rescue dogs to rescue people.
There is 13 different blood types in dogs. Most dogs can donate to other dogs though.
Cesky Terrier is the rarest dog breed.
A dog responds and understands about 250 phrases and commands.
Why You Should Learn More Facts About Dogs
Learning about dogs and all of their unique characteristics can be a rewarding experience. By exploring the world of canine trivia, we can not only find entertainment but also more insight into the loving relationship between dogs and their owners. Dog facts range from funny and interesting to remarkable facts that aid in our understanding of how intelligent other species are.
Plus, some interesting facts may even create conversation starters for dog owners who are looking to gain even more knowledge on their four-legged friends! There is an endless amount of information still waiting to be discovered about our furry companions, making learning about dog facts both an educational and enjoyable pastime.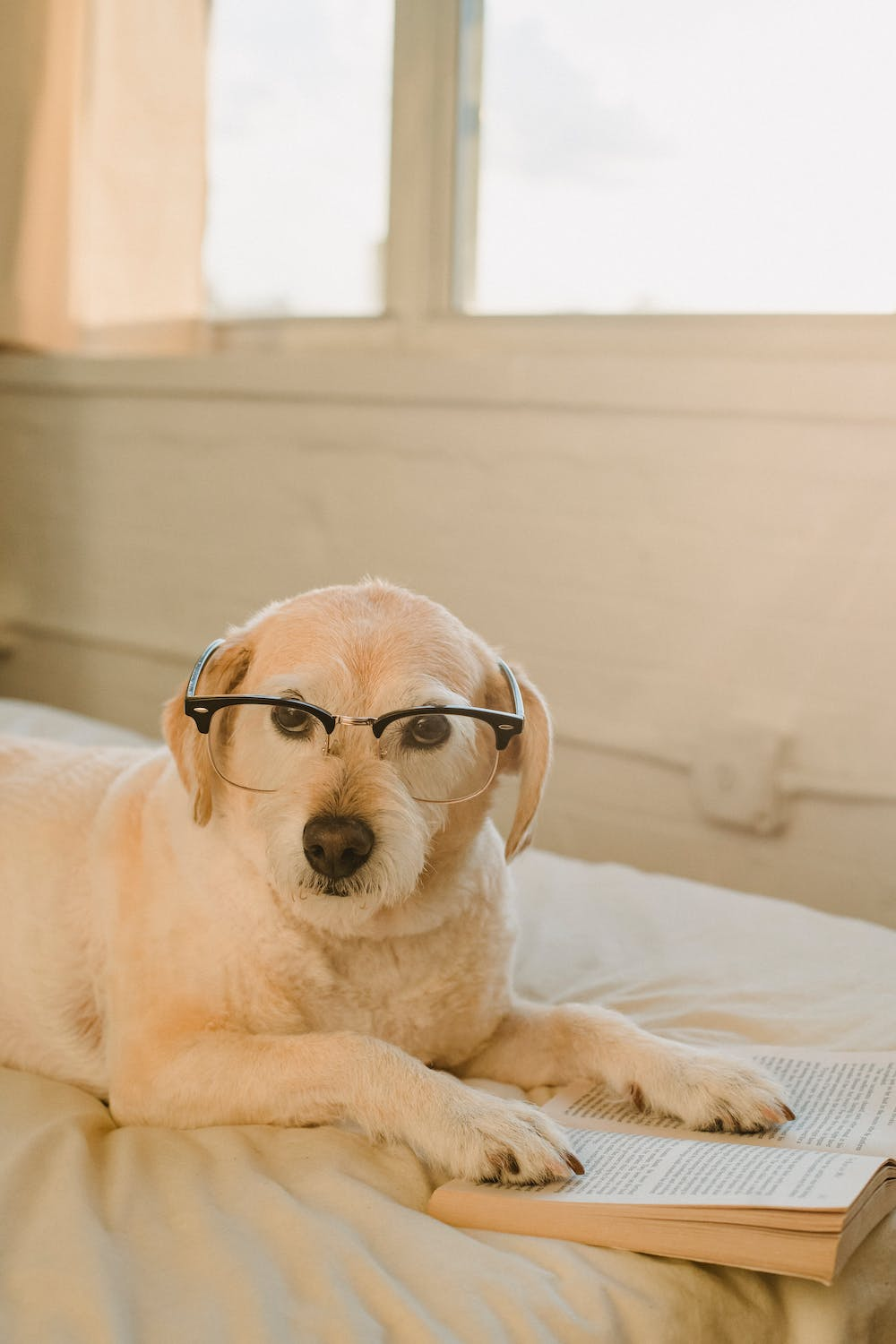 How Do We Know All These Facts About Dogs
Dogs have been a presence in human society since the dawn of civilization, and they've helped shape our lives in countless ways. In recent years, scientific studies have revealed an even more remarkable level of connection between humans and their dogs.
Through looking at genetics, behavior, and health, researchers have gained an unprecedented insight into the inner workings of these four-legged friends. It's clear that over thousands of years, dogs have adapted to respond to human cues in emotionally salient ways that are difficult to replicate with any other species. As a result, people today know more about what makes their canine companions so special than ever before!
We know a great deal about dogs due to generations of research and interaction with the species. DNA testing has revealed how and why certain characteristics are passed down through genetics, while psychologists have studied behavior and diet to better understand the needs of our canine friends.
Of course, living with dogs has taught us a lot as well; the more time we spend observing their reactions, sounds, body language, and behaviors, the better aware we become about what makes them unique and distinct from other animals. It's incredible that so much knowledge about these amazing creatures has been gathered over thousands of years – all thanks to humans giving their time and love to our canine companions.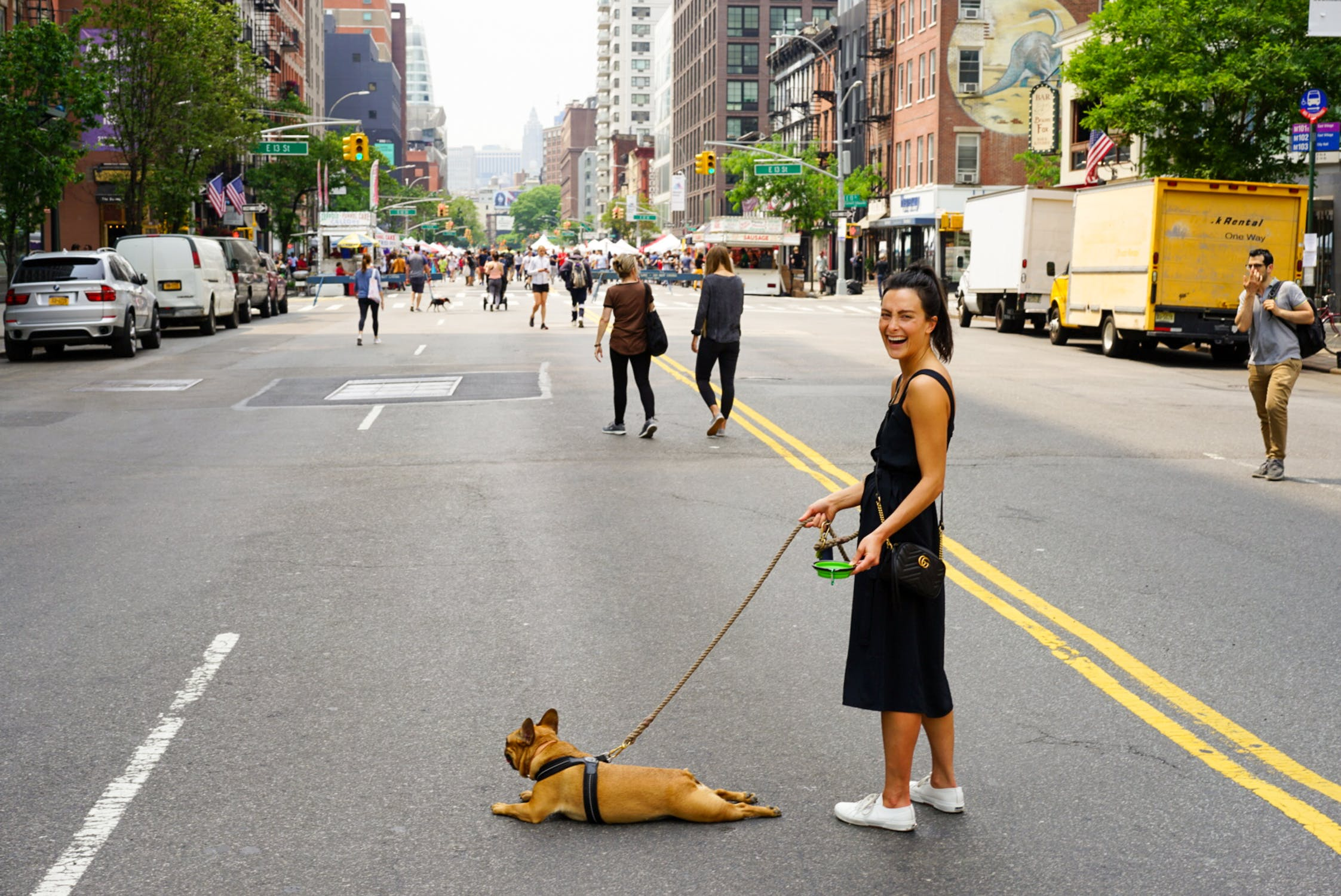 Are You Looking For Dog Training?
Dogs are one of the most popular pets in America for a reason: they're loving, loyal, and make great companions. But owning a dog also comes with a lot of responsibility. Now that you know all these interesting facts about dogs, you need to make sure that you're doing everything to take care of your furry friend. That includes feeding them a nutritious diet, exercising them regularly, and training them so they can be well-behaved members of the family. If you need help with the latter, Ruff House Dog Training is there for all your dog training needs. We specialize in obedience training, behavior modification, socialization – you name it! Call us today and let us help you turn your four-legged friend into a trained professional.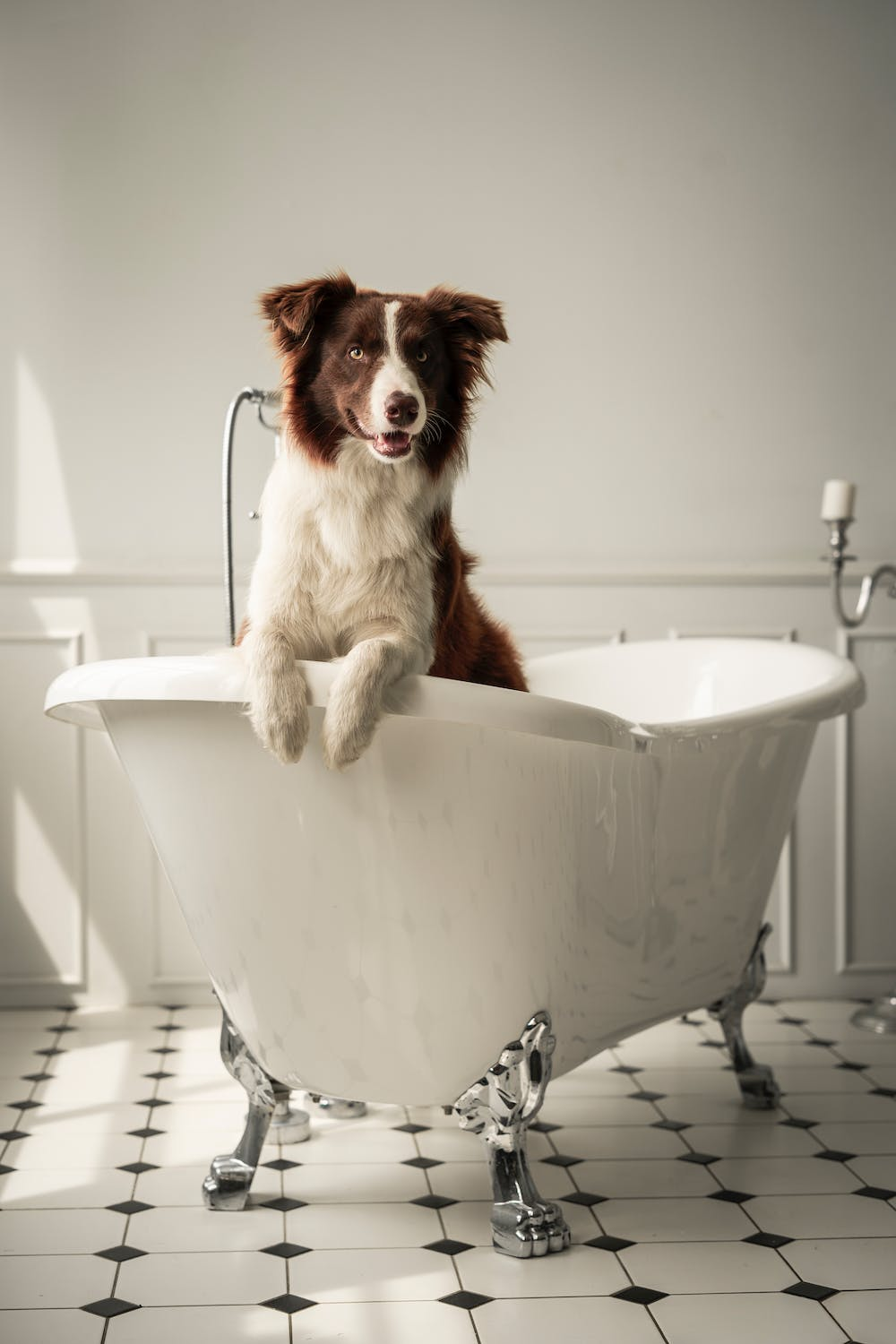 Conclusion
It's easy to see why so many people love dogs—only dogs are super loyal and affectionate companions who will always be by your side no matter what life throws at you. And with all these fun facts about dogs, now you know even more about our furry friends! So go ahead and show off your newfound knowledge the next time you talk about man's best friend—you won't regret it!