Training your dog can be a daunting task, especially if you're new to the process. The good news, if you're looking for dog obedience training in Arlington, Virginia, Ruff House Dog Training can help.
Finding the right trainer for your pup is essential for ensuring successful obedience training. Let's look at how to find a great dog obedience trainer and why you should use Ruff House if you're located in Arlington, Virginia.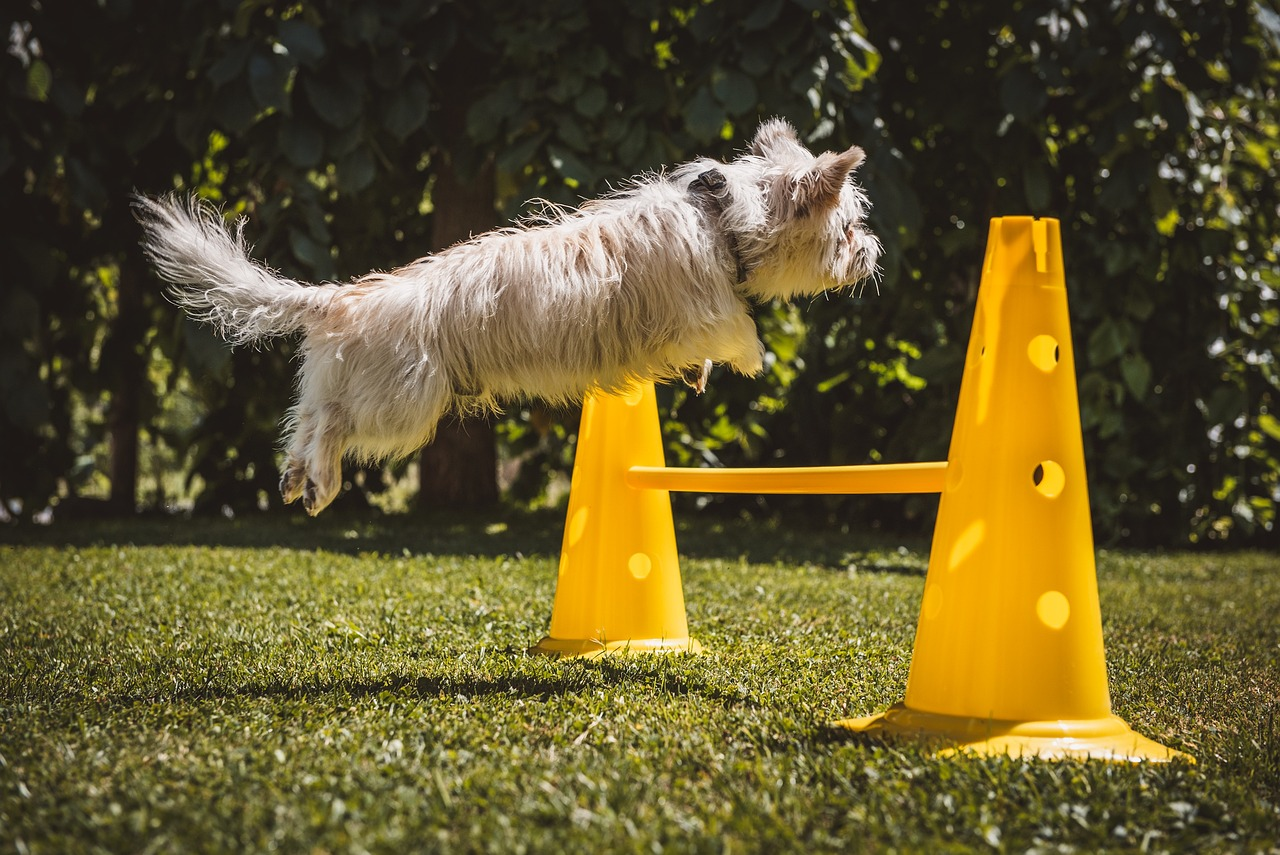 Arlington Dog Training: The Importance Of Proper Training
Dogs truly are man's best friend, but even the strongest friendships require effort and understanding.
Properly training your furry friend lays the foundation for a lifetime of love and obedience. A well-trained dog not only makes life easier for their owner, but also ensures the safety and happiness of the dog themselves.
It's important to remember that training isn't just about teaching basic commands, but also setting firm boundaries and teaching important socialization skills.
Proper training can even prevent certain behavioral issues from developing in the future. So take the time to invest in your four-legged companion and enjoy a happy and healthy relationship for years to come.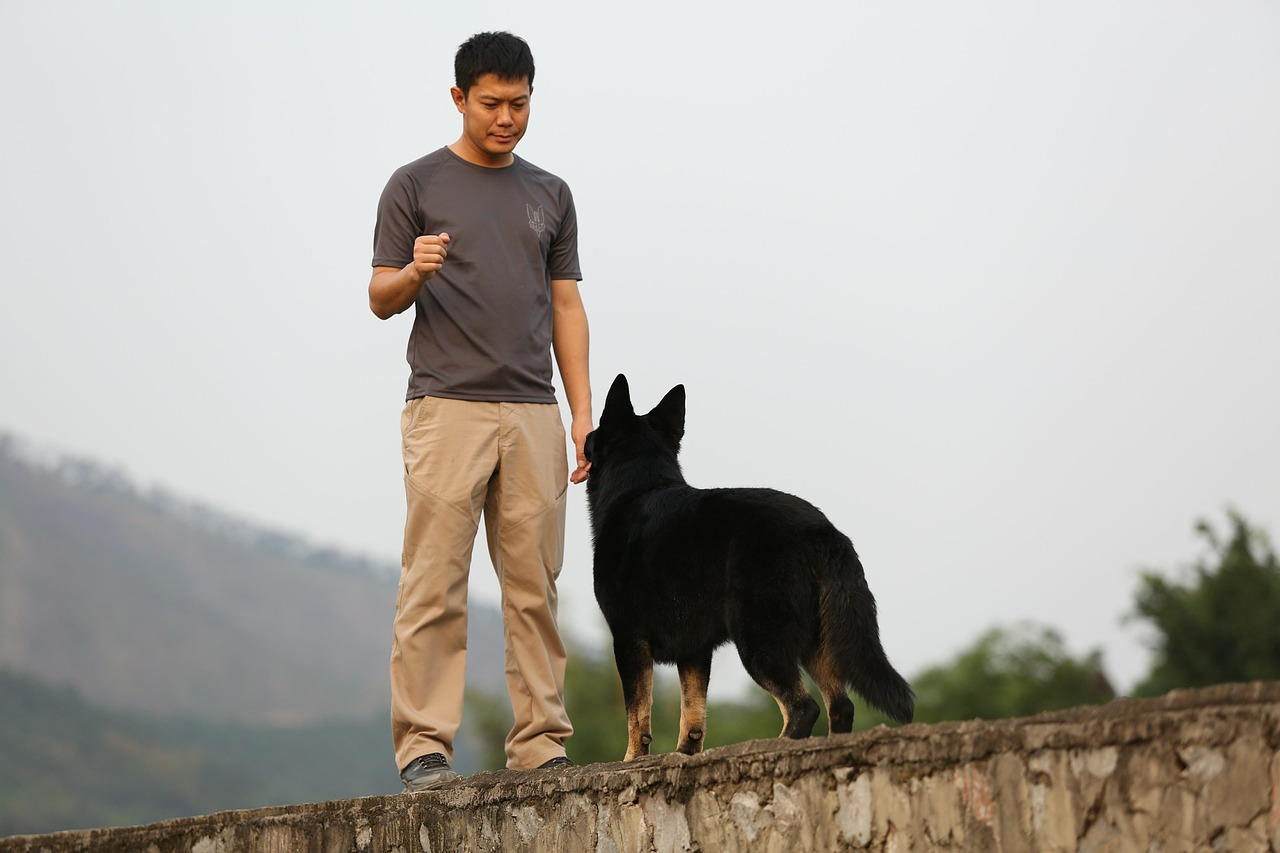 How To Find Professional Dog Trainers
Finding professional dog trainers can be a daunting task, but with a little research and effort, you can find the perfect fit for you and your furry friend.
Start by asking for recommendations from friends or family who have had success with a trainer.
You can also search online for local trainers or check with your veterinarian for referrals. Before committing to a trainer, make sure to ask about their training methods, experience, and certifications.
Professional dog trainers should have a comprehensive understanding of canine behavior and be able to tailor their approach to your individual dog's needs. Taking the time to find the right trainer can make all the difference in creating a positive and effective training experience.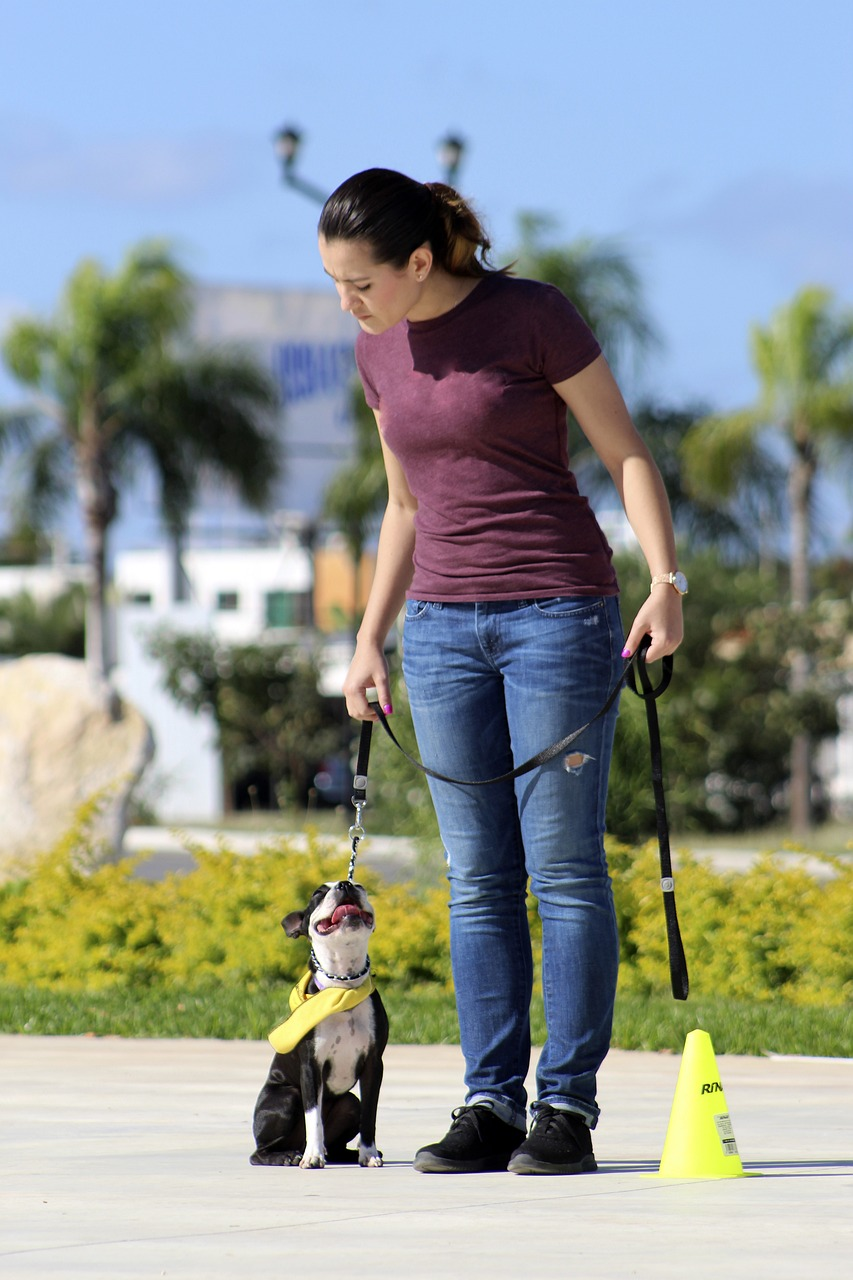 Do Your Research
The first step in finding a great dog obedience trainer is doing your research. Start by checking out reviews from other pet owners and taking note of any red flags or areas of concern.
You should also read up on different methods and styles of training that are being used so you can make sure you're getting a method that works best for your pup.
Finally, it's important to look into the experience and qualifications of the trainers you're considering. You want someone who has plenty of knowledge and experience with dog obedience training so they know exactly what they're doing.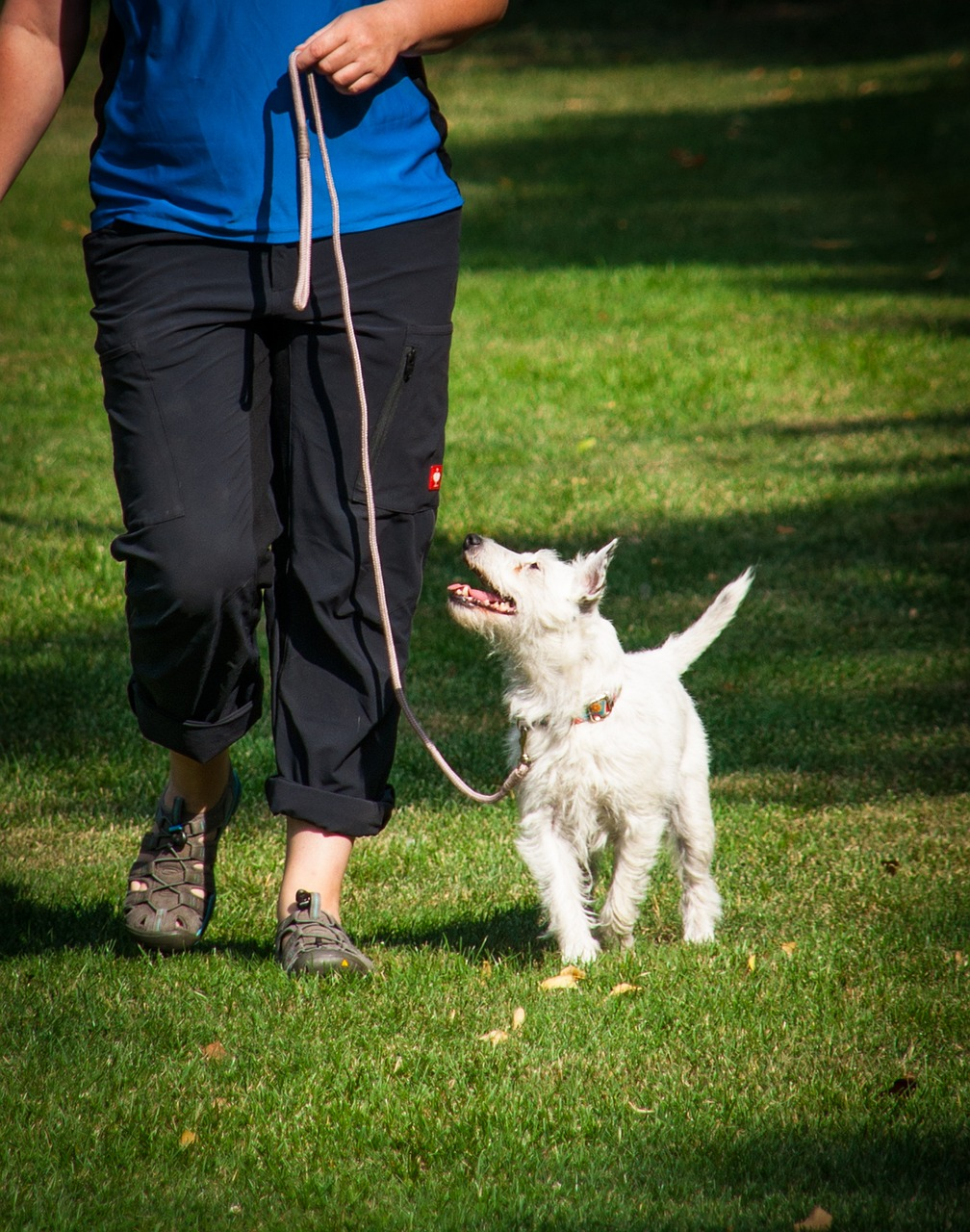 Interview Potential Trainers
Once you have narrowed down your list of potential trainers, it's time to interview them! This is an important step because it allows you to get a better idea of their philosophy and approach when it comes to training dogs.
Plus you can find out what type of dog training services they offer.
During this process, feel free to ask as many questions as possible so that you can determine whether or not they will be the right fit for you and your pup.
Additionally, most trainers will offer an initial consultation where they meet with both you and your pup before deciding if they want to take on the job – this is a great way to ensure compatibility between everyone involved!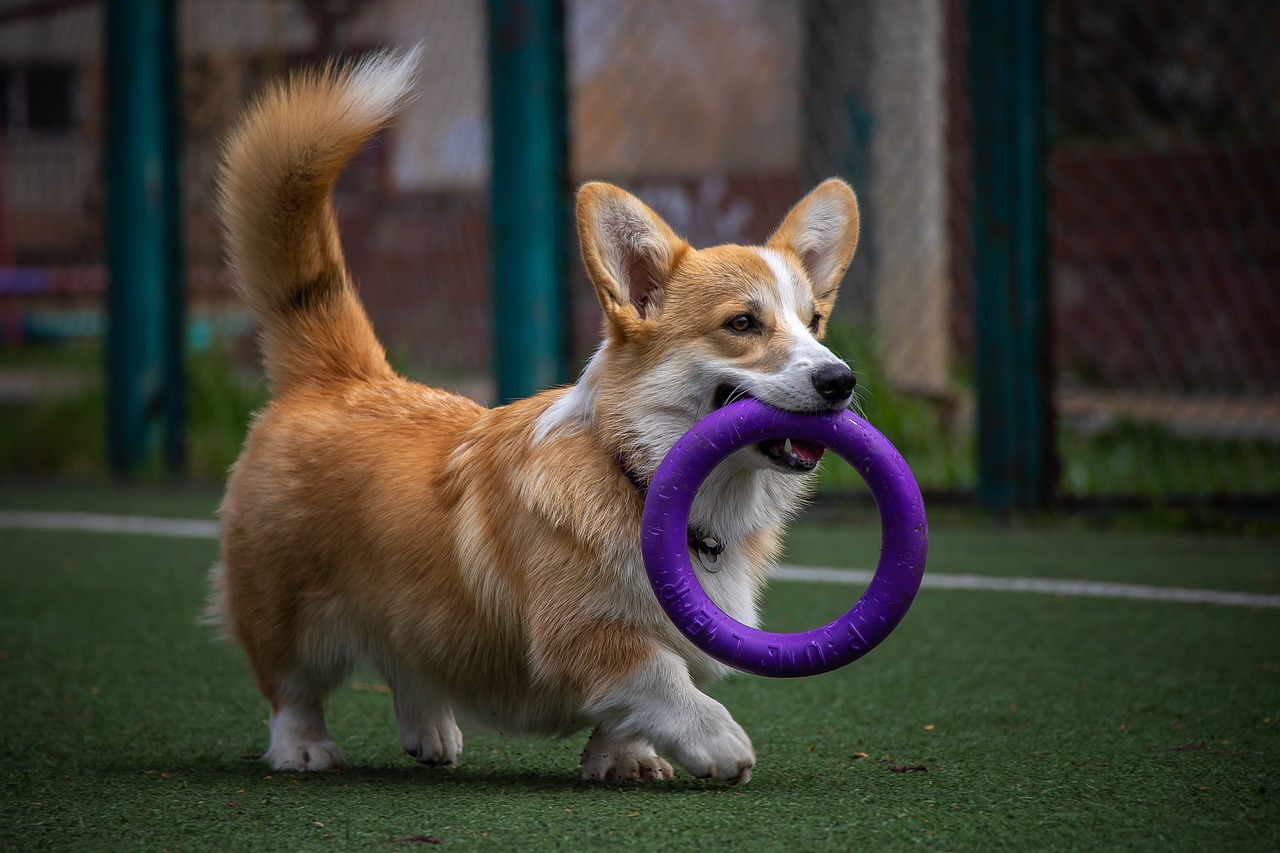 Observe Classes
If possible, try to observe a class offered by each potential trainer before making your final decision about who will train your pup.
Observing classes gives you an opportunity to see how well-behaved the pups are when under their instruction and also allows you to get a better idea of their teaching style and approach when working with dogs.
This is a wonderful way to find training methods that you agree with. It also gives you peace of mind knowing that your pup will be safe while learning from them and even have fun during the course of their program!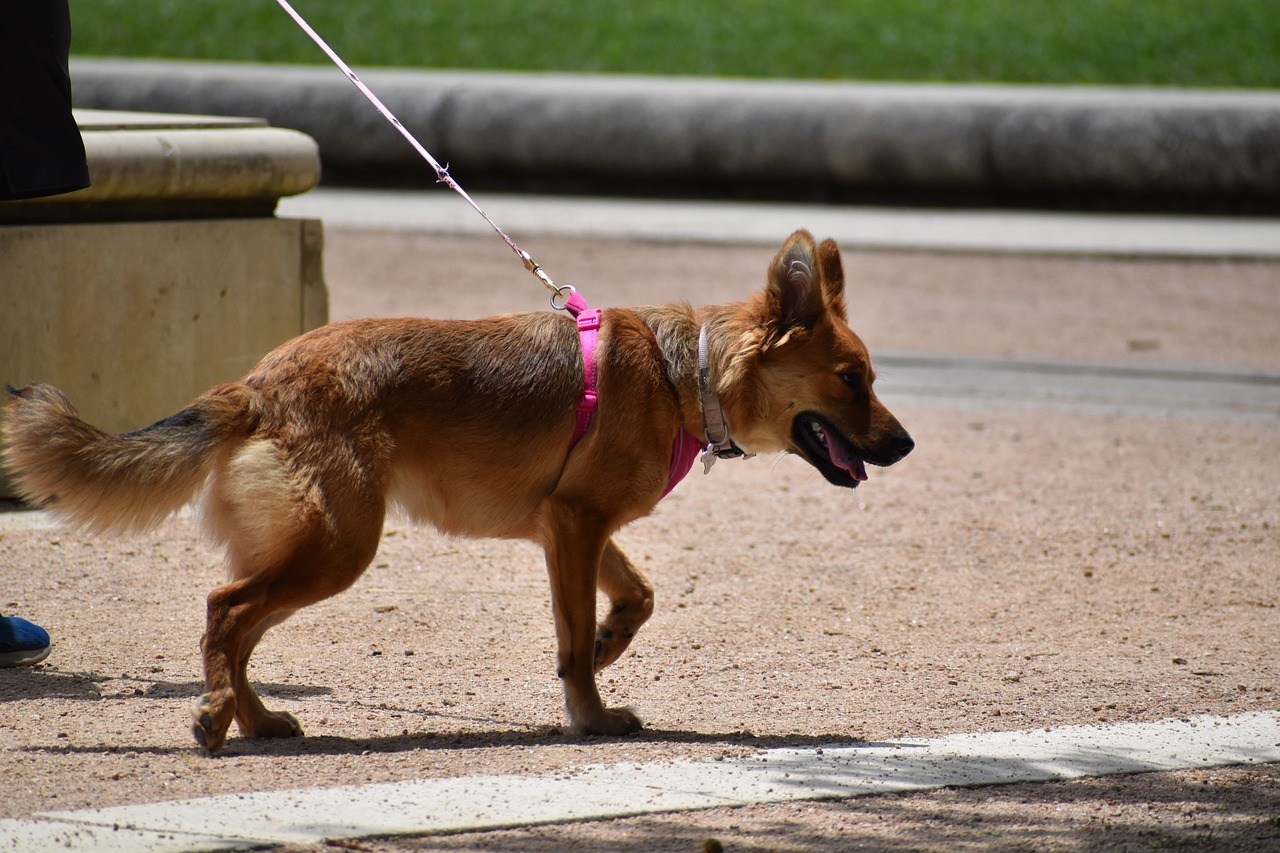 Training Classes vs Private Lessons
When it comes to training your furry best friend, you want to make sure you're making the right decision.
Should you sign up for dog training classes or opt for private lessons? Both have their pros and cons, but ultimately it comes down to what works best for you and your pup's learning style.
Dog training classes provide socialization opportunities and a structured environment, while private lessons offer customized one-on-one attention. You may also opt for climate controlled training options, depending on the time of year.
Consider your dog's personality, your budget, and your schedule before making a decision. And remember, most training classes require vaccination records and require your dog to have frequent nail trims.
No matter which option you choose, both will result in a obedient and well-behaved pup!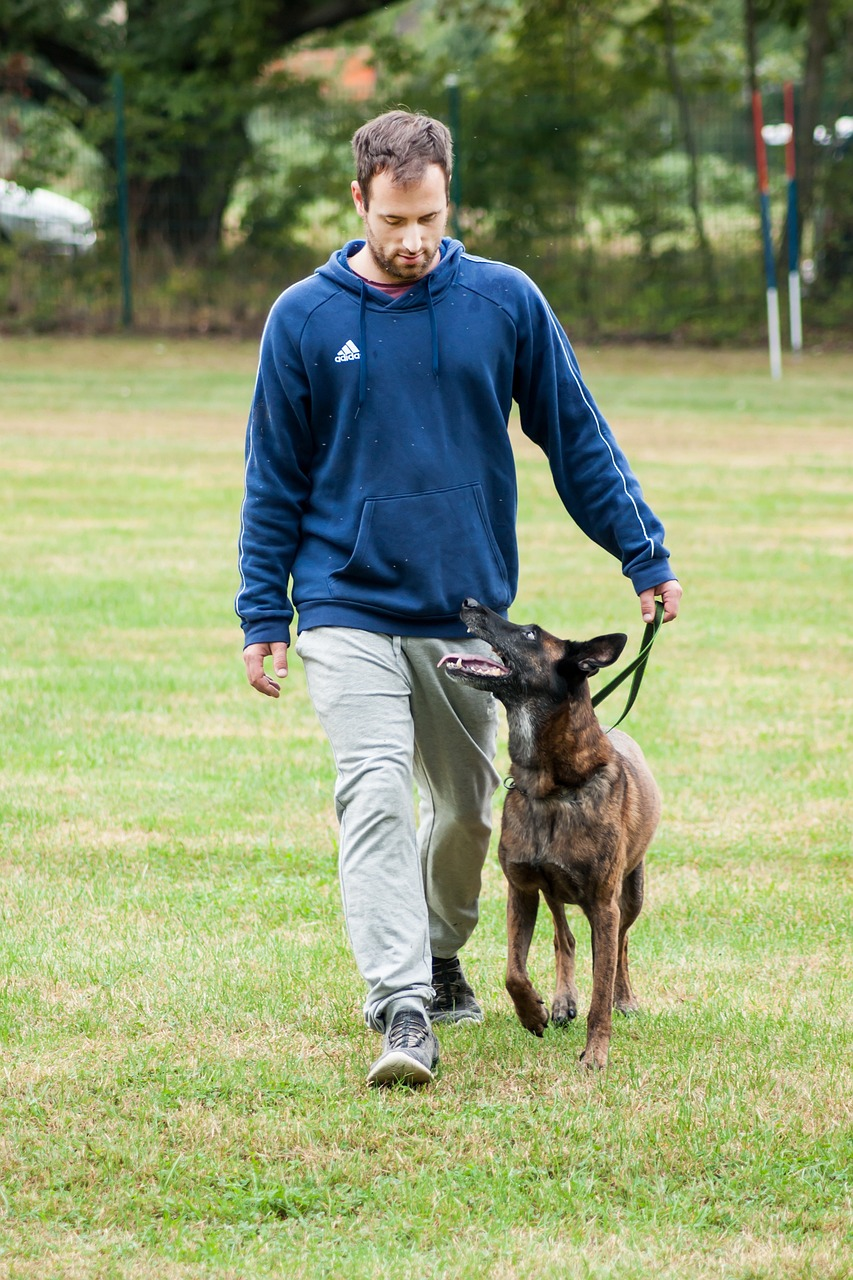 Basic Obedience Classes
Training your furry friend is crucial to their health and happiness, and basic dog obedience classes can be invaluable in achieving that goal.
These classes not only improve communication between you and your dog but also promote problem-solving skills, help to prevent behavioral issues, and encourage socialization with other dogs.
By attending these classes, dogs can learn commands such as "sit," "stay" and "come," which are fundamental for a well-behaved pet. Having your dog come when called is important for any pet parent.
Moreover, these classes offer an opportunity to bond with your four-legged companion while simultaneously contributing to their emotional and mental well-being.
Ultimately, investing in basic dog obedience classes will make your dog a happier and healthier pet, and it will also make your life as a dog owner much easier.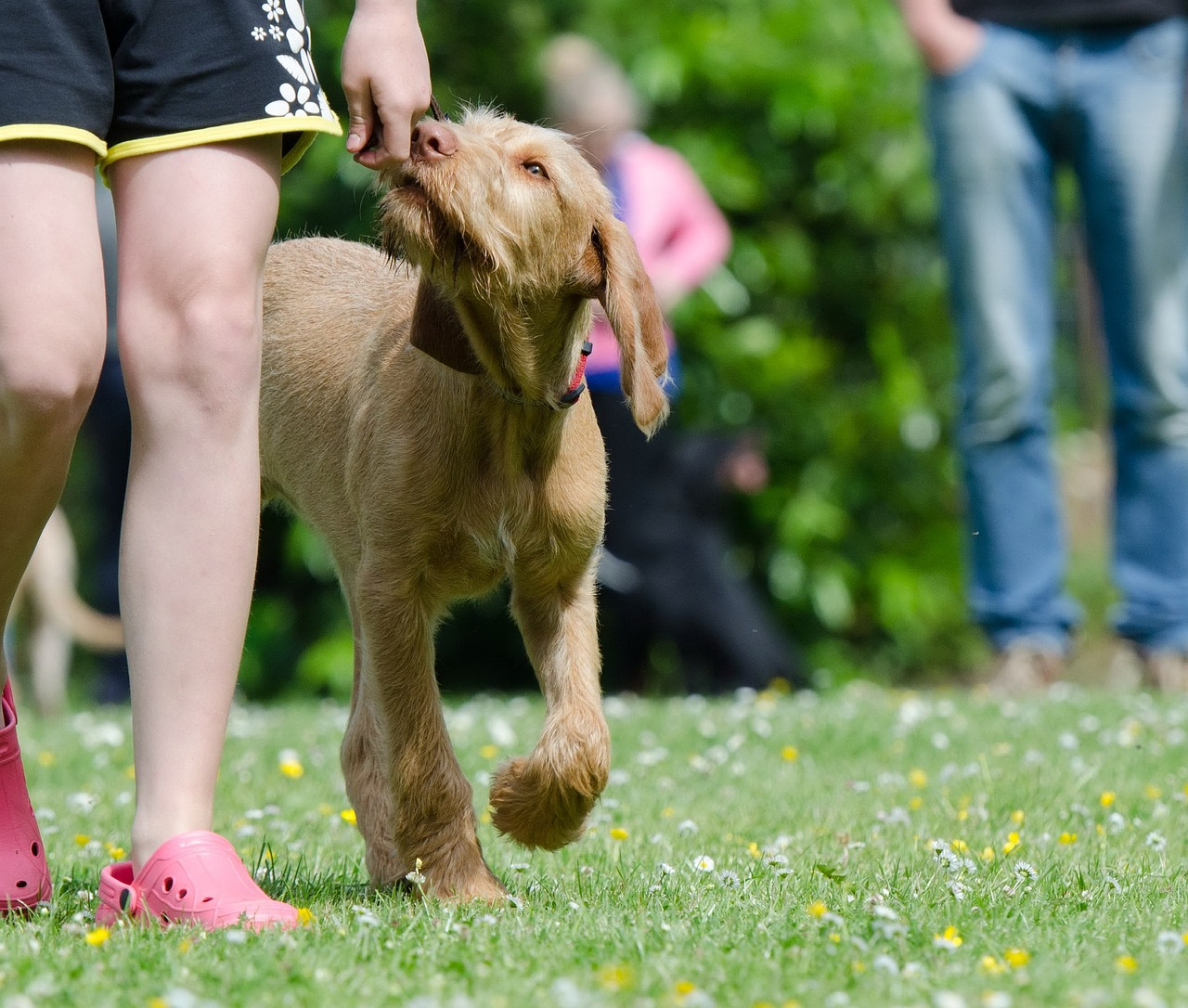 Puppy Training Classes
Puppy training classes offer a wealth of benefits that extend far beyond teaching your furry friend basic obedience commands.
Not only can these fun and interactive sessions help you bond with your new puppy, but they also promote positive behavioral patterns that will enhance their well-being throughout their entire life. Plus potty training and leash control are major parts of puppy training.
A properly trained puppy can communicate more effectively with their owner, reducing frustration and increasing understanding.
Additionally, attending puppy classes gives your dog the opportunity to interact with other puppies, which can help develop important early socialization skills that will serve them well as they grow older. Making them more likely to show good behavior in social settings.
From building trust and respect to creating a healthy foundation for a happy, well-behaved pet, puppy training classes teach your pets positive behaviors at a young age and are an excellent investment in both you and your furry friend's future.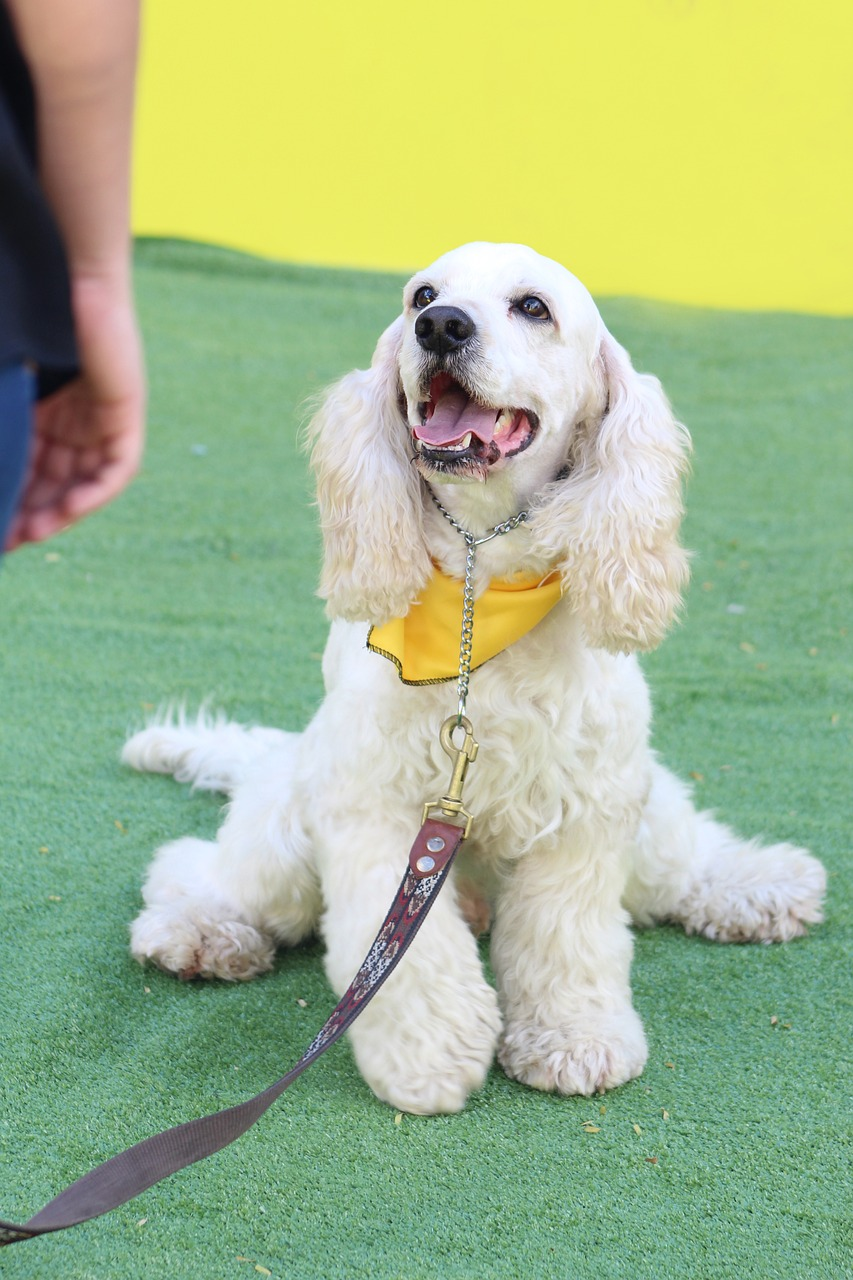 Adult Dog Classes
As pet owners, we all want well-behaved and obedient dogs. But how do we achieve that?
Adult dog classes are a fantastic way to help your furry friend socialize and learn new skills. Most adult dog classes are focused on advanced training. Advanced levels are things like an agility course.
They offer a fun and interactive way for dogs and their owners to bond while teaching your pup valuable skills such as obedience, problem-solving, and even agility training.
Not only does it help your dog with physical fitness, but it also boosts their mental well-being by providing them with mental simulation and reducing their stress and anxiety levels.
Attending regular adult dog classes can transform your furry friend into a social, obedient, and confident companion, making your life as a pet owner much easier and enjoyable.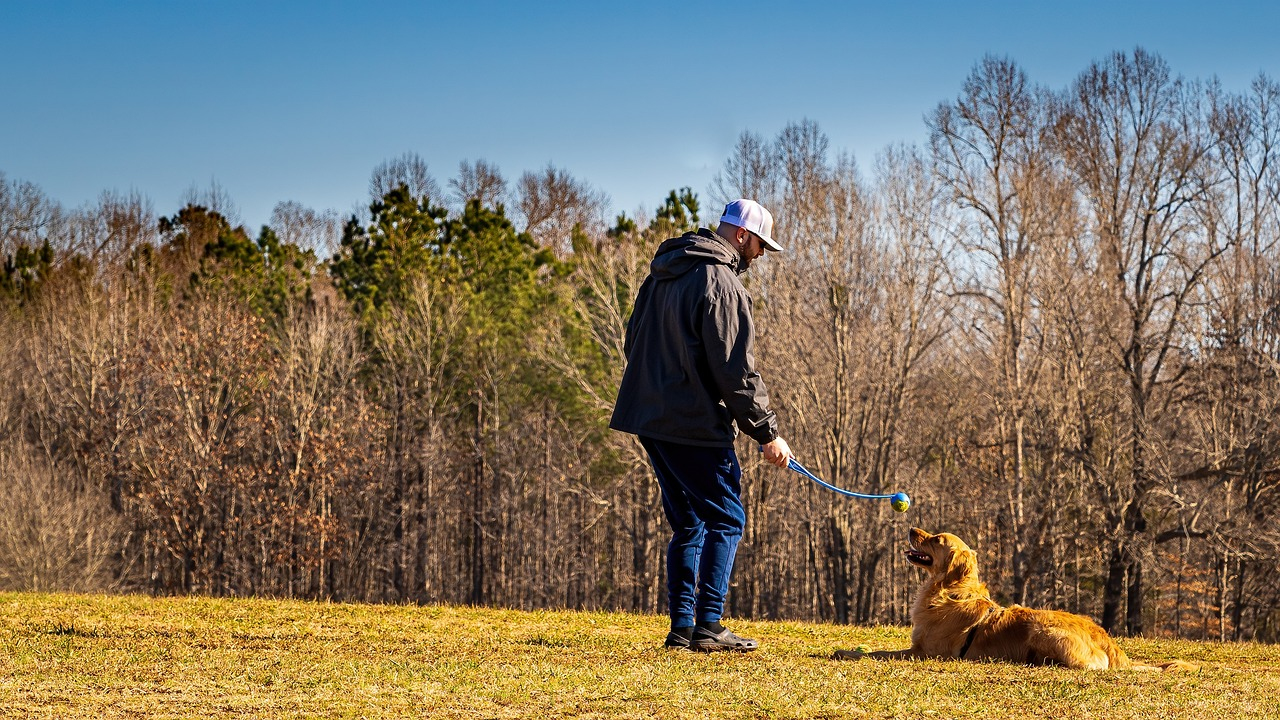 Private Lessons
When it comes to training your furry best friend, private dog training lessons offer numerous benefits. One of the biggest advantages is that the sessions can be tailored specifically to meet the needs of you and your dog.
Your trainer can identify areas where your pooch needs extra attention and create a personalized training plan to help them overcome any behavioral issues in your own home. Training in a home environment can help with common challenges from real world situations.
Additionally, private sessions offer one-on-one attention from a professional trainer, giving you and your dog undivided attention during the training process. This can lead to faster progress and more effective training outcomes.
With private dog training lessons, you'll have access to expert advice, individualized training plans, and the opportunity for one-on-one attention, making it an investment you and your furry companion can benefit from for years to come.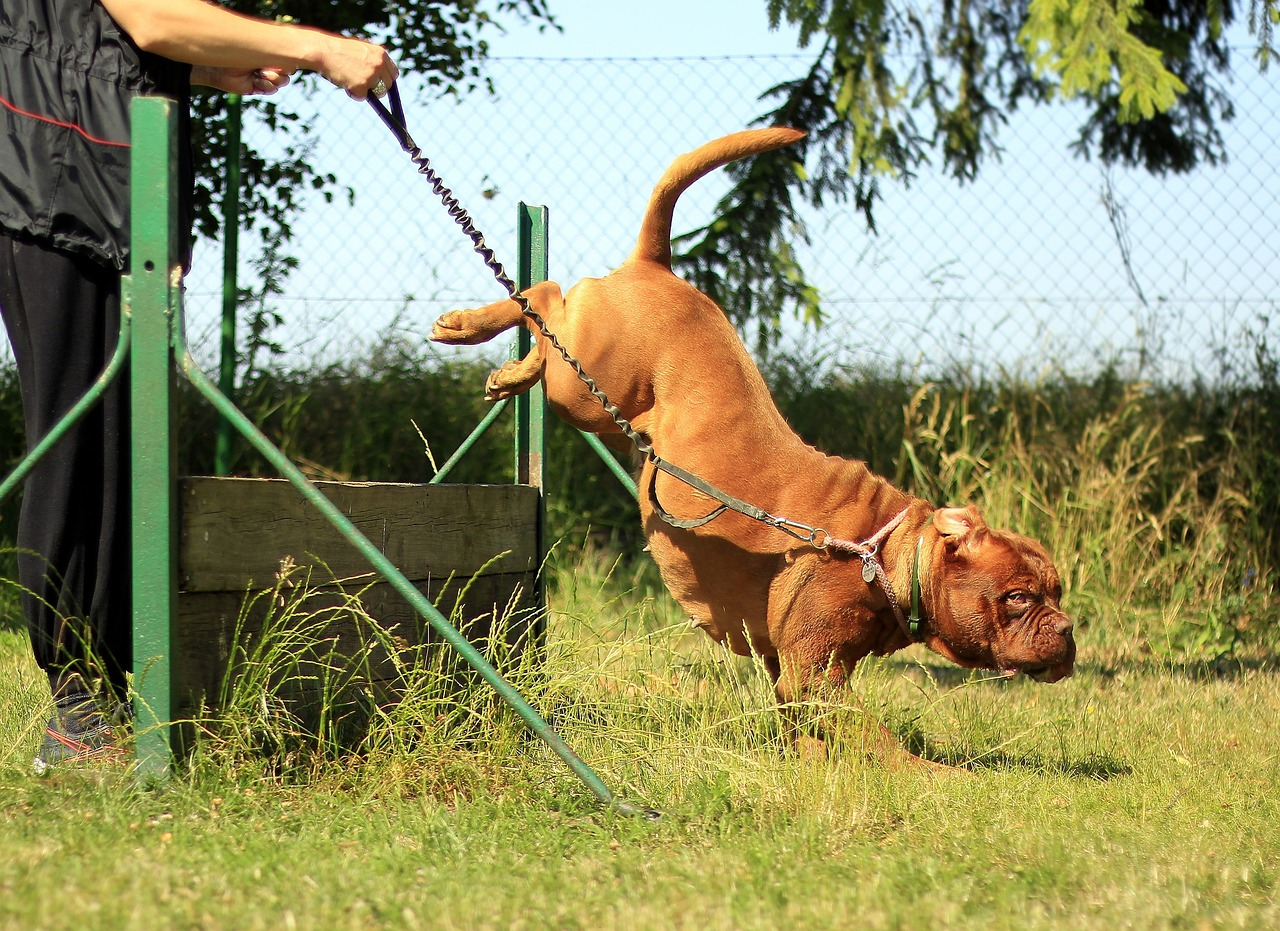 Training Tips
Training your furry companion can be a challenging yet rewarding experience. Your dog is like an empty canvas waiting to be filled with new and exciting ideas, but it requires dedication and patience to achieve the desired results.
The first step is finding the right methods that work for your dog's individual temperament and personality.
Positive reinforcement techniques, such as using treats and praise, are often effective in shaping desirable behaviors.
Consistency is key when training your furry friend, so it is essential to establish a clear routine and stick to it.
Remember to be patient with your dog and progress at their pace.
The ultimate goal is to build a strong bond with your four-legged friend, and with time and effort, you will see the results of your hard work.
Dog Training In Arlington: Ruff House Dog Training
No matter what reason you're looking for dog training, Ruff House Dog training can help. With various training options, we can find the one that works best for you and your dog.
Do you need help training your dog leash walking and training your dog how to walk politely while out in public?
With our various programs, we can train your dog in your own home to the standard you need.
Dog training services aren't a one size fits all and all expert dog trainers would agree that to train dogs you have to have patience and understand for your furry friend.
With the help of Ruff House, we'll work directly with you to find the training methods you and your dog need. Reach out today to get starting on properly training your furry friend!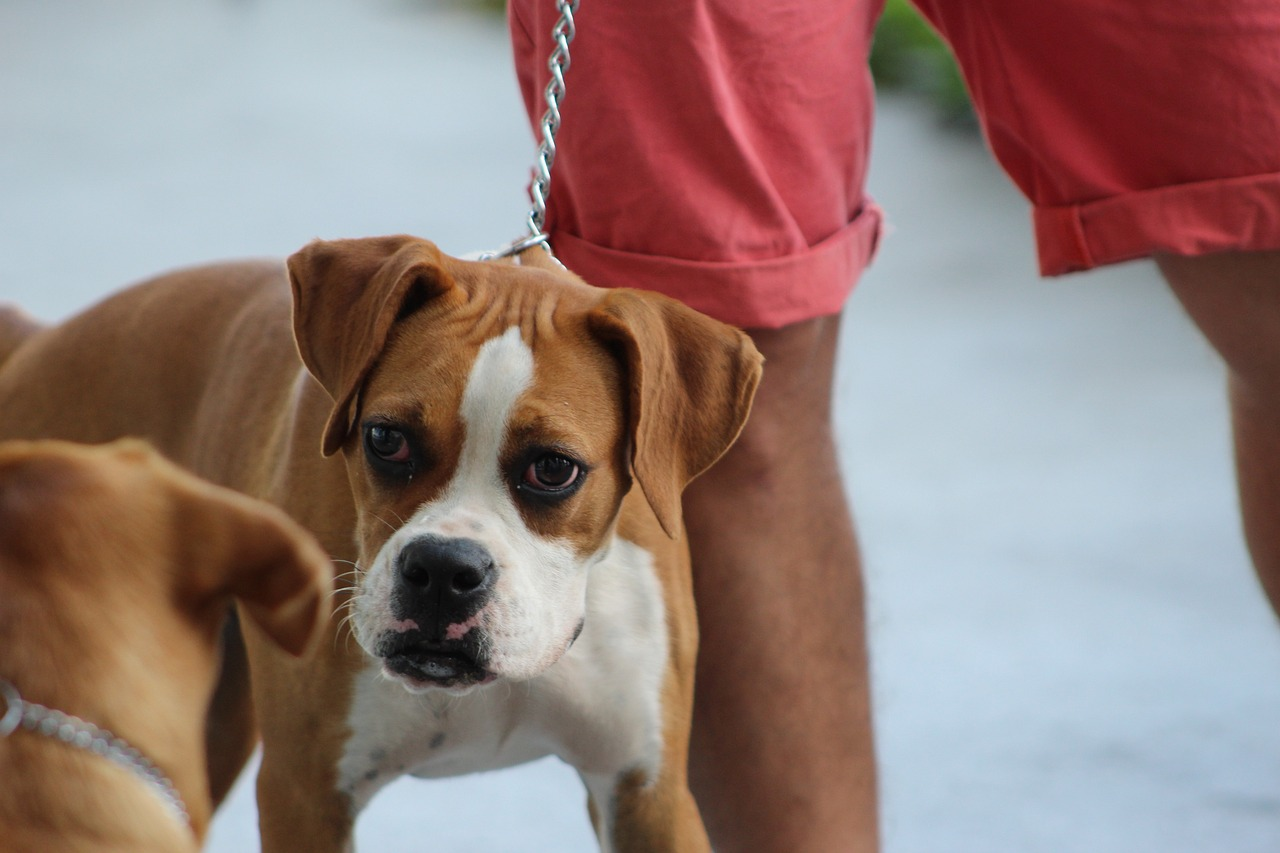 Get Started With Dog Training In Arlington Today!
Ultimately, finding expert dog trainers in Arlington, Virginia isn't always easy but with some research and careful consideration it's definitely possible!
Doing thorough research ahead of time regarding different programs used by trainers can help narrow down options quickly while interviewing potential trainees can give further insight into their philosophy and approach when it comes to training dogs.
Lastly, observing classes before committing gives pet parents peace-of-mind knowing that their pup will be safe while learning valuable skills from someone they trust!
With these tips in mind, finding the perfect dog obedience trainer in Arlington, Virginia shouldn't be too difficult!