Eating out with your pup can be a fun experience, but not all restaurants are dog friendly. Not all dogs are restaurant friendly. With that said, there are plenty of places that welcome dogs with open arms! Here's a guide to the best dog-friendly restaurants in your city.
Types of Dog Friendly Restaurants
The type of dog friendly restaurant you choose will depend on the type of atmosphere you're looking for. For those who prefer an outdoor setting, consider an eatery with a patio or deck. These locations usually have plenty of room for Fido to roam around and will often provide water bowls or treats for your pup. If you're looking for something more formal, look for a restaurant with pet-friendly seating inside. Some places even offer special menu items specifically designed for dogs! Anytime you offer a dog anything other than raw meat, make sure you do your research to ensure the food is safe for your furry friend.
Things to Consider When Choosing a Dog Friendly Restaurant
When choosing a restaurant to take your pup, there are several things to keep in mind. First and foremost is safety—make sure you choose an establishment that takes safety precautions seriously, such as providing non-slip flooring or keeping food away from Fido's reach. You should also keep an eye out for any regulations that may be in place—some cities have ordinances against pets in food establishments, so make sure you know the rules before you go! And lastly, don't forget about comfort—you want both you and your pet to be comfortable throughout the meal. That could mean leaving the leash attached.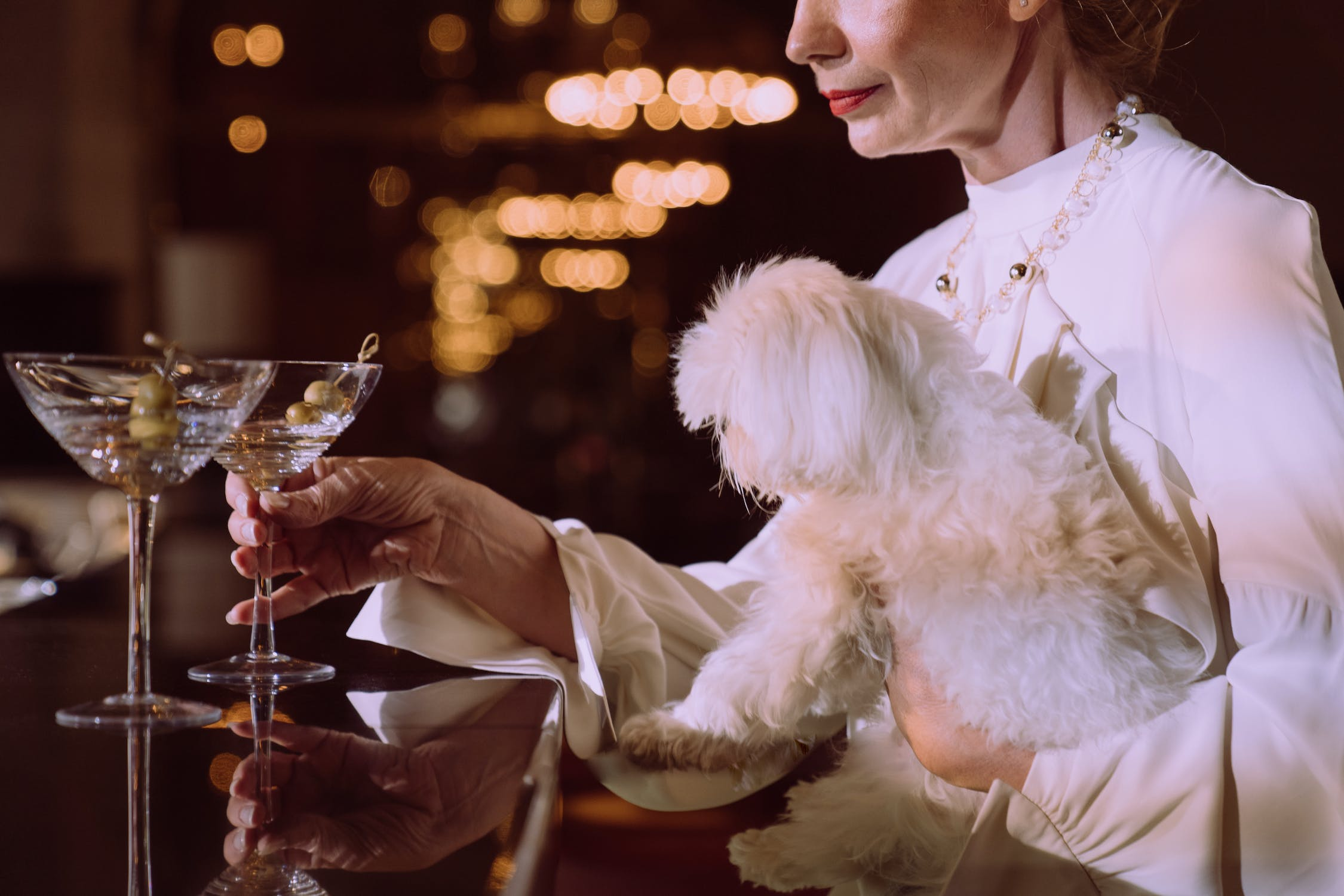 Outdoor Patios
If you're looking for a place to take your pup for lunch or dinner, many restaurants have dog-friendly outdoor patios. These patios are typically well shaded and provide seating away from the hustle and bustle of the street. Most of these patios also offer water bowls so your pup can stay hydrated during their mealtime. Be sure to call ahead and check if the restaurant has any restrictions on bringing pets into their outdoor patio before heading out for a bite.
Dog Friendly Cafes
If you're looking for something more casual than a restaurant, then why not try out one of the many dog friendly cafes? Dog friendly cafes are generally smaller establishments that offer food items such as sandwiches, salads, coffee, and pastries. Many of these cafe locations are situated in areas with high foot traffic so it's easy to take your pup along for some R&R after work or school. Additionally, many of these cafes have outdoor seating areas which are great for people watching with your pooch by your side!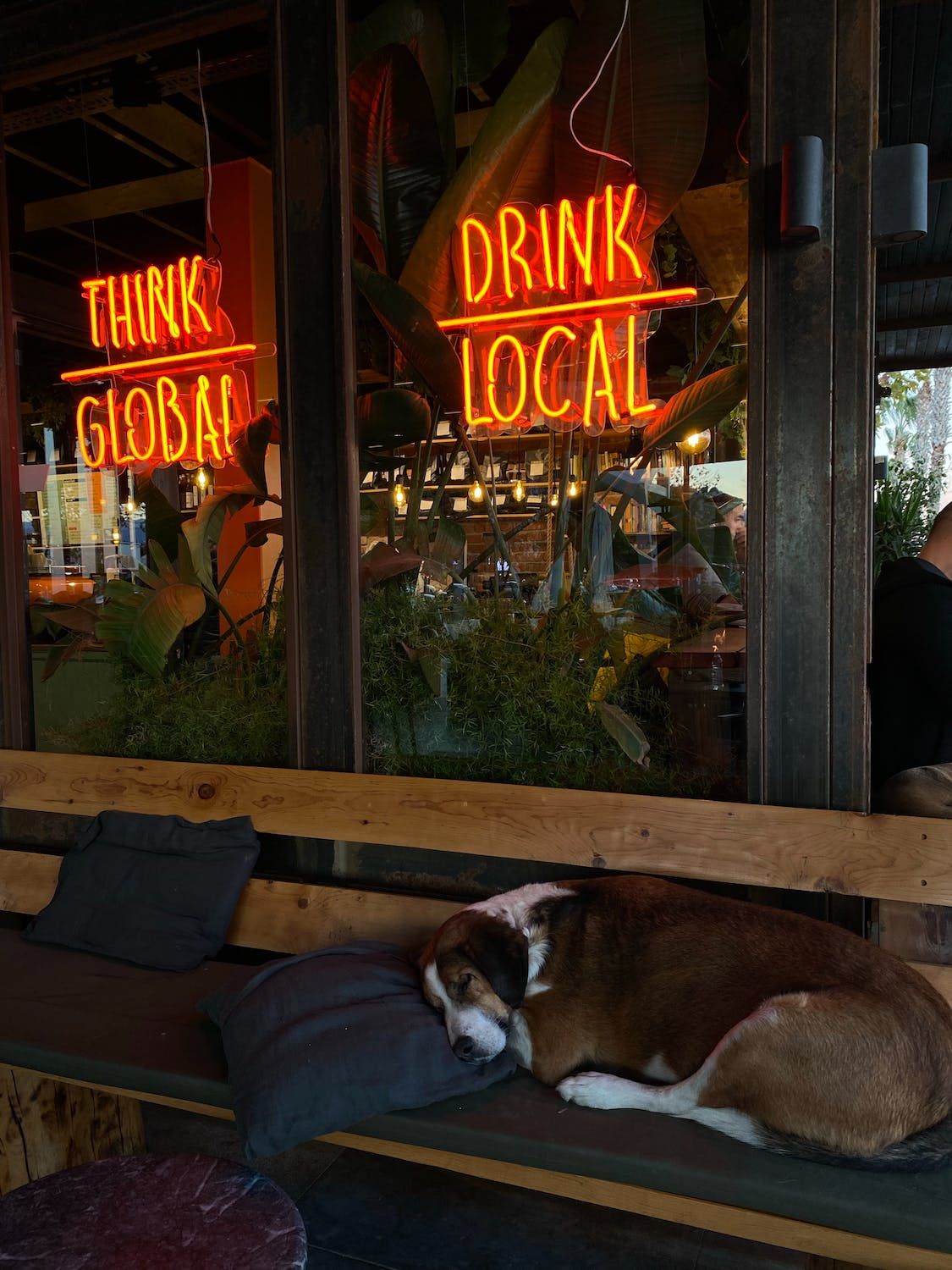 Dog Parks & Pet Stores
Another option is to visit one of the many local dog parks or pet stores in your area. Dog parks offer plenty of space for you and your pup to get some exercise while pet stores usually have designated areas where pets are allowed inside. While at either location make sure you bring extra treats so you can reward Fido after a fun day out!
Researching Restaurants Ahead of Time
Most pet-friendly restaurants will have information about their policies listed on their websites or social media accounts. This makes researching ahead of time easy and convenient — simply search for "dog friendly restaurants near me" online and browse through the results. You should be able to find all the information you need before visiting a restaurant in person (such as whether they require pooches to be leashed or not). If there isn't any info available online, then don't hesitate to call the restaurant and ask directly.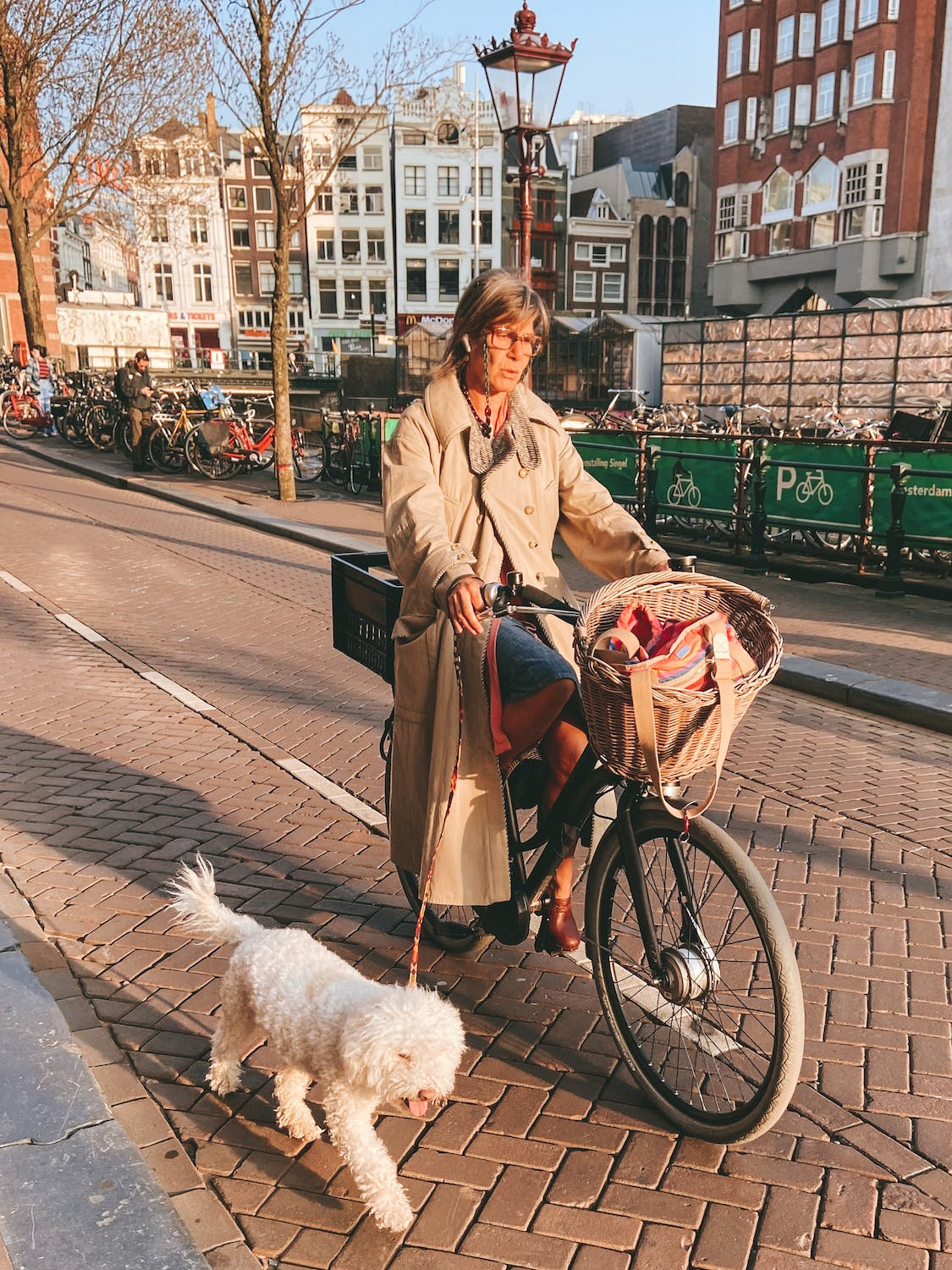 Checking Restaurant Reviews
Once you've identified a few potential places to take your pup, take the time to read some customer reviews — especially those written by dog owners who have taken their pets there before. By doing so, you can get a better sense of which restaurants are most accommodating towards canine guests, as well as which ones might be worth avoiding altogether. Customer reviews can also provide helpful tips such as where the best seating areas are located (e.g., outside patios), or which items on the menu are particularly popular among doggy diners.
Ask Other Dog Owners for Recommendations
If you know other dog owners in your area who often bring their pets out when eating out, don't hesitate to ask them for recommendations or advice. They may know of some hidden gems that aren't always listed on Yelp or Google Maps! More importantly, they can share first-hand stories about their own experiences at certain establishments, especially the doggy menu — something that no amount of research can replace.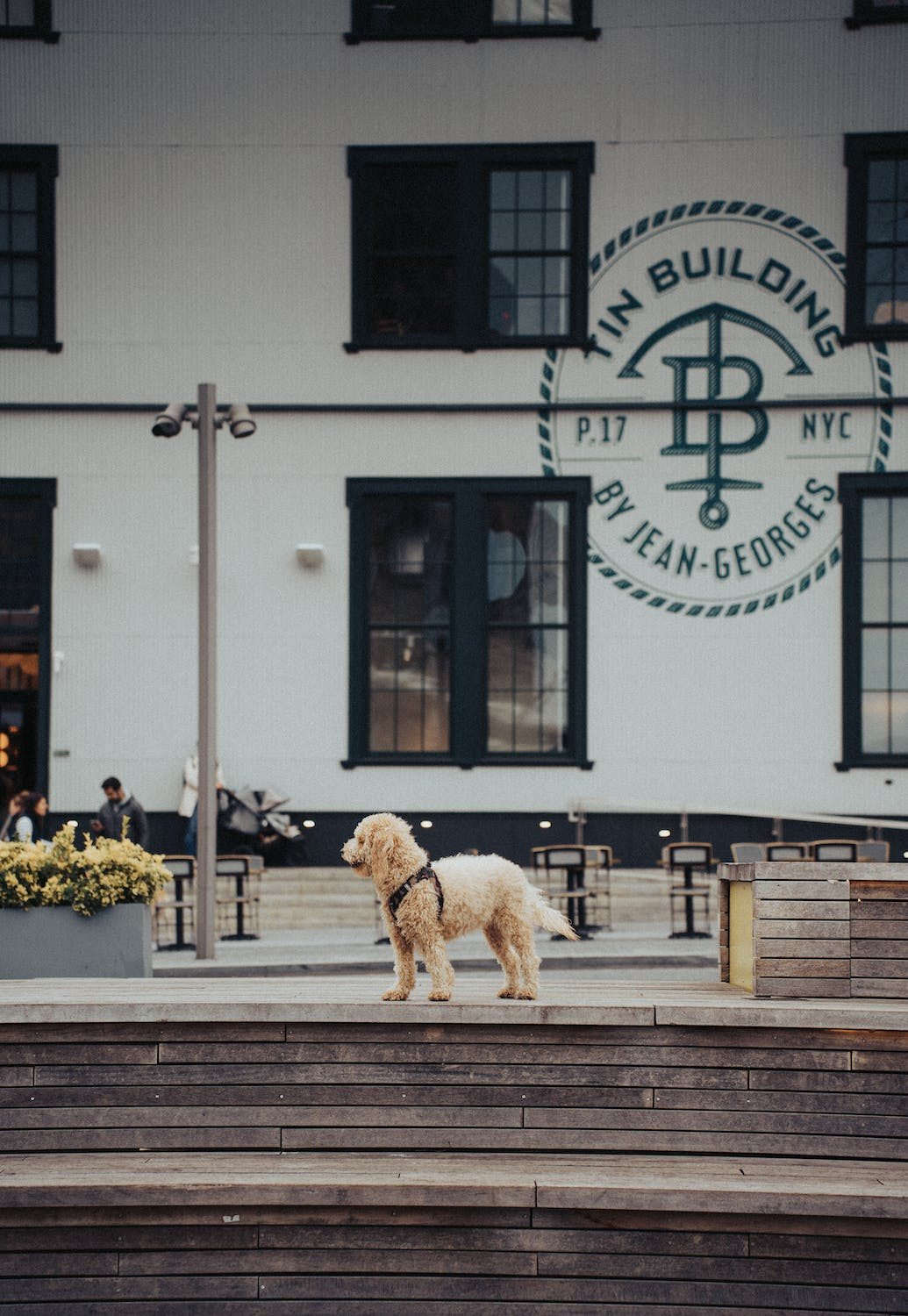 Dog Friendly Restaurant Chains
With the increasing number of dog-friendly restaurant chains, you can enjoy a great meal with your furry family member. Many of these restaurants offer outdoor tables or patio seating where you are welcome to bring your dog along for the meal. This means that you no longer have to leave Fido at home while you go out for dinner – now everyone can join in the fun! While most of these eateries offer simple fare, some restaurant chains specialize in gourmet foods and provide special menus for man's best friend. So when you're looking for a place to grab a bite, consider taking your pup along – they will love to be included as part of the family!
Dairy Queen
At select Dairy Queen restaurants, dog owners can enjoy a sweet outdoor treat with their furry friends! As an added bonus, pooches might even get to indulge in some free vanilla ice cream. Now that's what we call doggone delicious!
Starbucks
There's no need to leave your furry friend at home when you visit Starbucks! Many locations have a large outdoor patio that welcomes canines and an off-menu item perfect for them – the "puppuccino," a small cup of delicious whipped cream. The perfect doggie dessert after a long walk! So now both you and your four legged friend can enjoy quality time together over something special from Starbucks!
Panera
Panera Bread is the pawfect destination for all pet-loving patrons – with many locations offering open-air seating areas just begging to be explored by furry friends.
In-N-Out
In-N-Out may not allow four-legged friends inside, but that doesn't mean you can't treat your pup to a delicious meal. Their drive thru offers a special unseasoned burger patty just for dogs – perfect for refueling after long walks around town! This is the perfect place to stop after a trip to the dog park!
Applebee's
Applebee's is welcoming canines with open arms! Many Applebee's locations feature a dog friendly patio where four-legged friends are free to join in on the fun. Plus, some even host special "yappy hour" events just for pups and their pet parents.
Shake Shack
Shake Shack loves pups! Most of their restaurants offer a spacious patio and even a special dog menu with items like the adorable "Pooch-ini" – an irresistible blend of biscuits, peanut butter sauce, and vanilla custard. Your pup will be sure to come back for more after trying one (or two) delicious bags of the Shake Shack dog biscuit just made for them!
Sonic
Enjoy a delicious treat from Sonic while in the comfort of your car, without having to leave those furry four-legged friends at home – perfect for pups who prefer staying put!
Johnny Rockets
For dog owners looking for a fun place to spend time with their pup, look no further than Johnny Rockets! With many locations offering dog-friendly options, you and your furry best friend will find something tasty on the menu. Bite into delicious "Pupcakes" – treats that are sure to make tails wag!
Lazy Dog Restaurant & Bar
Dog owners rejoice! Lazy Dog Restaurant & Bar has come to the rescue with its unique and pup-friendly patios. Fido can now join you while dining on delicious treats like grilled chicken breast or brown rice off of their special doggie menu.
Olive Garden
Are you and your furry friend looking for a pup-friendly place to eat? Before heading out, make sure to check the policy of each Olive Garden location – some restaurants are happy to welcome furballs at an outdoor table!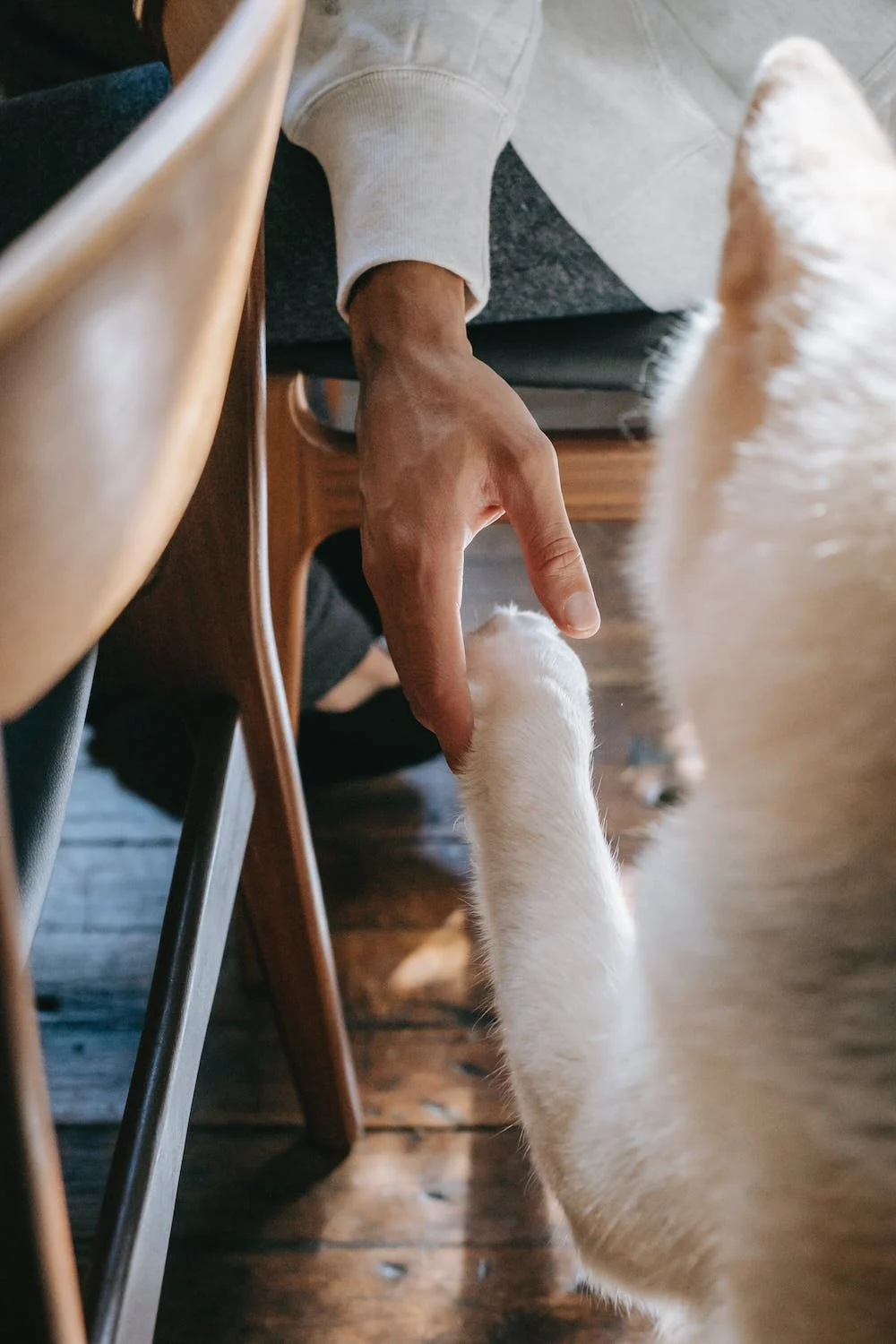 Things To Consider When Taking Your Dog To A Pet Friendly Restaurant
Taking your dog to dog friendly restaurants can be a fun experience if you take the right precautions beforehand. Make sure you keep your leashed dog near you at all times and you only take well behaved dogs with you, as this makes for a dog friendly atmosphere that will make your and other guests' trips enjoyable. Not everyone is a dog lover, so be conscious of that when taking your pet to local restaurants.
Consider bringing something for your dog to do, such as a chew toy or dog treats, so they have something familiar from home. It's also important to bring water and dog bags to pick up any messes in order to maintain an enjoyable environment for everyone. With these simple items in mind, you'll be ready for a fun day out with your pup!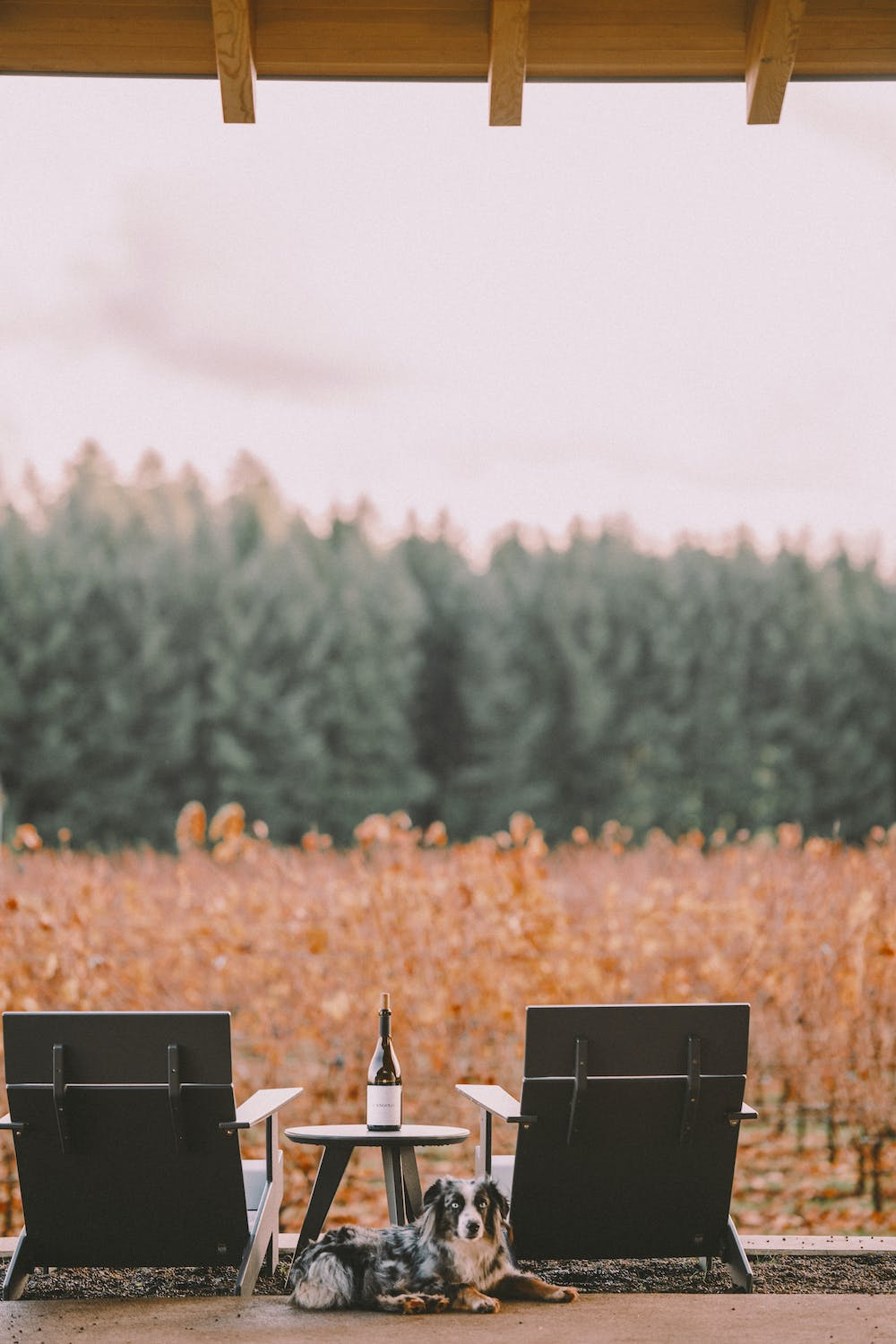 Conclusion
A pet friendly restaurant can make dining out with your furry friend much more enjoyable. With so many great locations available, it shouldn't be too difficult to find the perfect spot for you and your pup! Just remember to do some research beforehand so that you know what kind of atmosphere and safety measures the restaurant has in place before taking your pup along. With these tips in mind, eating out with Fido should be a breeze!
Ruff House Dog Training
Dining out with your dog can be a fun and rewarding experience for both of you, but only if your pet is properly trained. Dogs that bark incessantly, beg for food, or jump on tables and chairs are not welcome in most restaurants. If you need help getting your furry friend ready for weekend brunch in your local establishments, contact us at Ruff House Dog Training. We specialize in obedience training and behavior modification to ensure that your dog is well-behaved in any setting. Give us a call today to learn more about our services or to schedule an appointment.